Bauer announces plans for Imagine Radio split and rebrand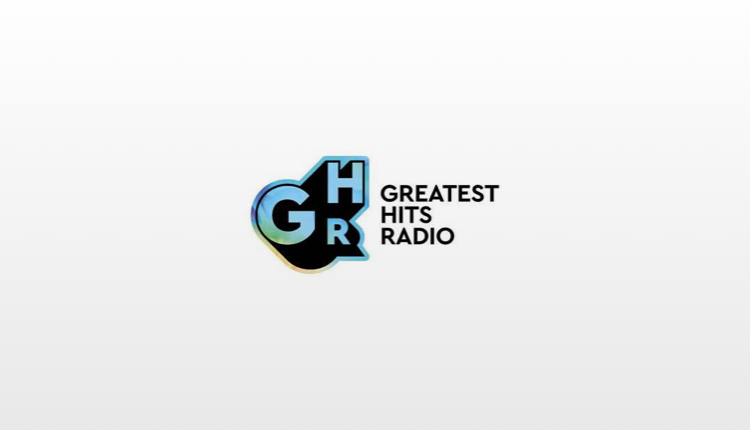 Bauer has now completed the acquisition of Imagine Radio and announced plans to rebrand the station from next month.
Greatest Hits Radio will take over on September 1st with national programmes mixed with local news, local travel and local adverts in each location.
Stockport and the surrounding areas will take the north west service including a regional afternoon show hosted by Debbie Mac, whilst Buxton and surrounding areas in the Derbyshire Dales will air the Midlands regional afternoon show from Andy Goulding under the Greatest Hits Radio Derbyshire name.
Greatest Hits Radio in Chesterfield will now be part of the Derbyshire region but will continue with programmes from Yorkshire (Steve Priestley).
Graham Bryce, Group Managing Director for the Hits Radio Brand Network told RadioToday: "Greatest Hits Radio is fast becoming one of the UK's most loved radio networks providing local connections that we know our listeners highly value, along with our team of legendary broadcasters and a hugely popular classic hit format.
"We're so pleased to be able to bring the station to even more of our listeners in Greater Manchester and Derbyshire, expanding access to the station across all broadcast platforms and ensuring a seamless experience whilst on the move."
Imagine was purchased from Like Media Group in June 2021.