All national and local BBC radio stations to get new logos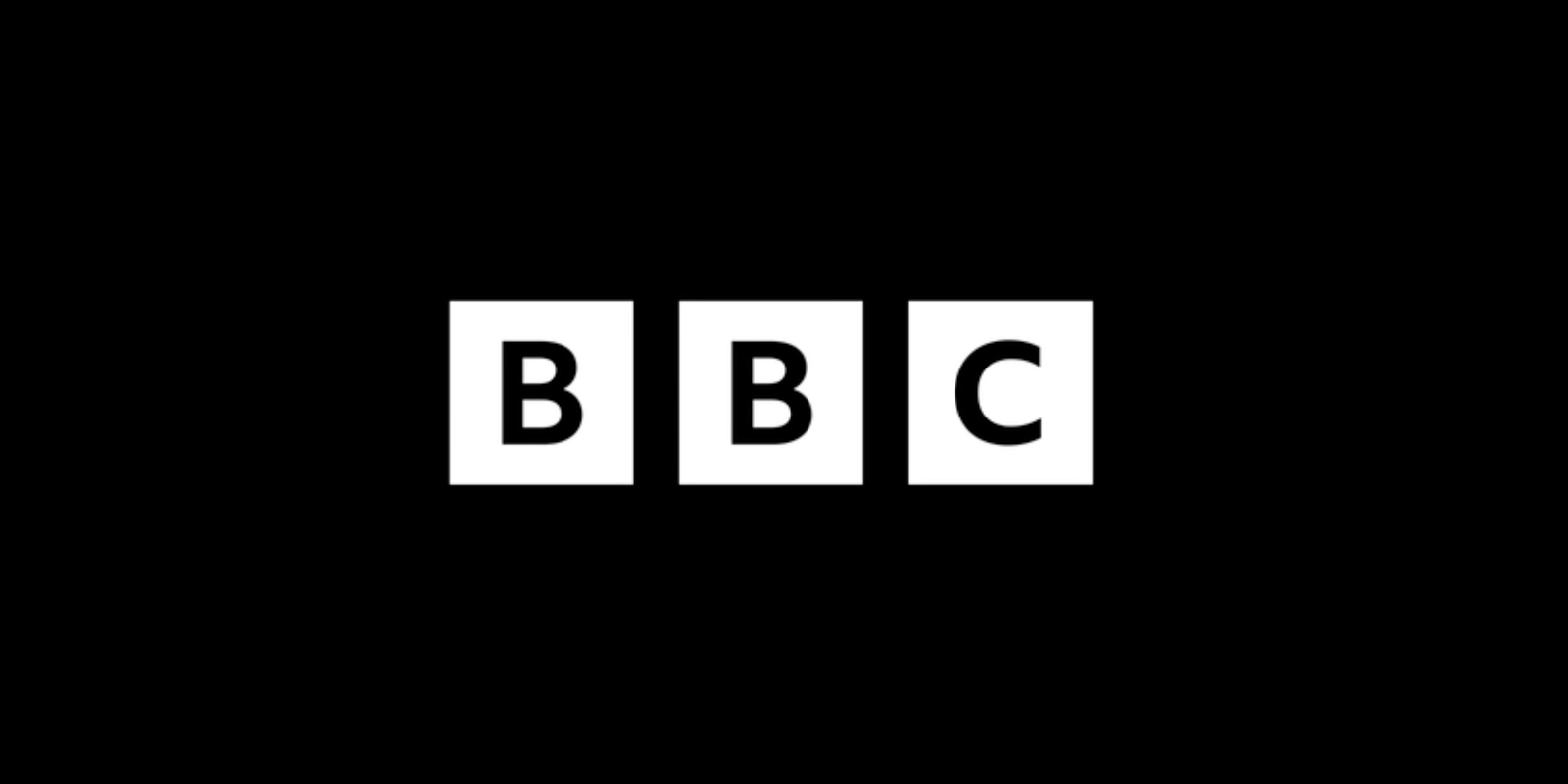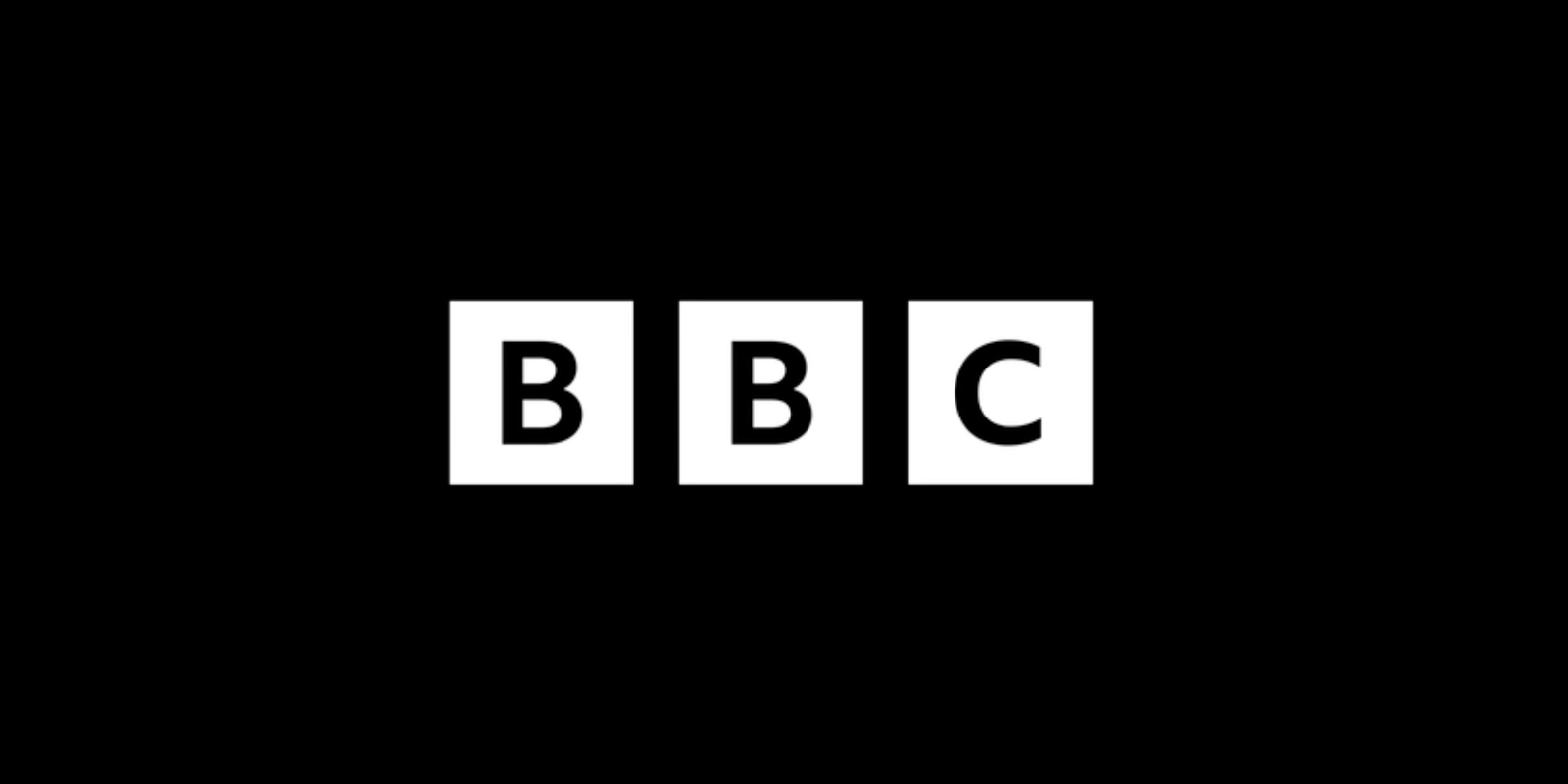 The BBC has revealed new branding across all of its products and platforms including Radio, BBC Sounds, TV and Online.
Television stations started the new branding today, and RadioToday understands radio stations will get brand new logos early next year.
Every station, from national and regional to local and spin-offs, will take the new uniformed branding which the BBC says will modernise the audience experience.
Kerris Bright, Chief Customer Officer, writes: "Our research tells us that audiences think some of our services look old-fashioned and out of date. They want a modern BBC that is easier to use and navigate to find the content they love and enjoy.
"The more content people find that they love, the more they will get from the BBC."
From a short promotional video, it appears all the national stations will have a standard font with a number inside a circle, similar to the current branding. The word 'radio' will be in uppercase, along with any description such as RADIO 1 DANCE, RADIO 5 LIVE, and RADIO 6 MUSIC. BBC Asian Network will change from lowercase to uppercase.
The main BBC blocks have also been updated with a new font.
For Local BBC Radio, which changed its collective logo less than 12 months ago from uppercase to lowercase, will also make the change back to uppercase.
Some of the new logos are visible for a short time on the promotional video, screengrabbed on the tweet below.
These look like new logos to me. But new uppercase logos for Local BBC Radio would be odd as they've only just gone to lowercase. pic.twitter.com/xLVA3yzEjk

— Roy Martin (@roymartin) October 19, 2021
Here's a look at what's to come across @BBC TV, online and mobile @BBCiPlayer | @BBCSounds | @BBCSport | @BBCNews | @BBCScotland | @BBCWales | @BBCnireland | @bbcbitesize | @bbcweather | pic.twitter.com/rtHRXV3JP4

— BBC Press Office (@bbcpress) October 19, 2021