Boris Johnson appears on Fun Kids playing Yes or No Game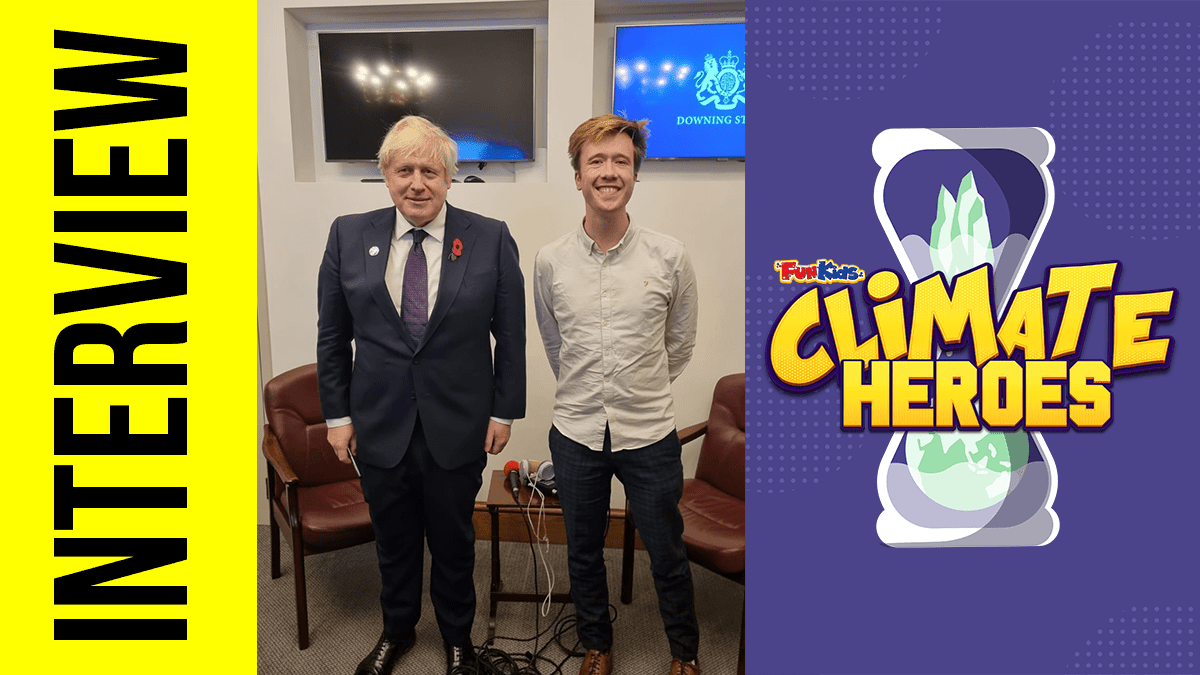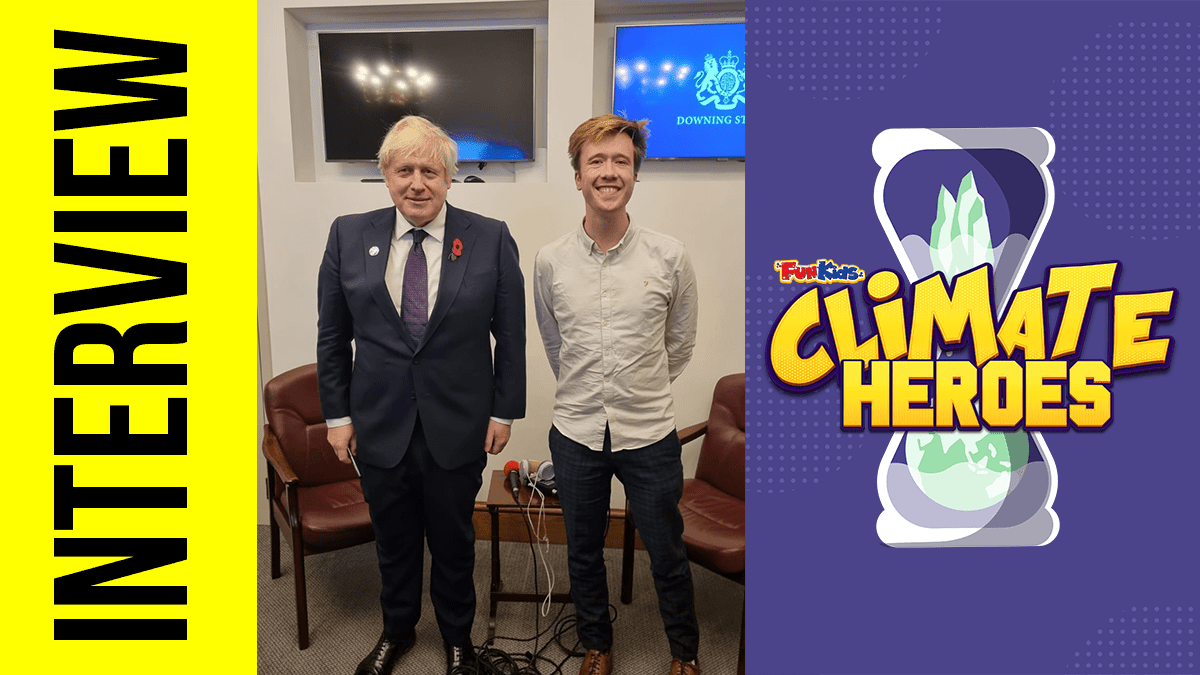 The Prime Minister has been answering kids questions for the national children's radio station, Fun Kids.
As the COP26 summit closed, Boris Johnson spoke to Fun Kids presenter Dan Simpson, answering questions about the climate deal as well as playing a round of Dan's Yes and No Game.
The interview was the culmination of the station's Climate Heroes campaign which talked about the environment, climate change and what kids can do to go green.
Dan asked the PM what he'd done to go green and said his big contribution was cycling where he could, but that it's more difficult now he's the Prime Minister. Mr Johnson also answered nine year-old Imogen's question about banning coal and seven year-old Zeca's question about whether technology is a friend of foe for climate change.
The Prime Minister said: "Lots of green people, lots of environmentalists are secretly hoping to return to a kind of pastoral idyll where we all run around wearing hand knitted clothes, that sort of thing. And I'm not against that – that's fantastic – but smelling faintly of woodsmoke, I'm all in favour of that kind of thing.
"But, in the end, it's not what people want. So what you have to do is use technology, you have to use inventions to fix it, and we can. And we have the technology, as they used to say on the TV when I was a kid, we can fix this thing. But some of this technology is very expensive, and you have to help people to do it."
Dan Simpson says: "Unsurprisingly as a politician he was very good at not saying yes or no – so much so that he won the competition and got to give a shout-out to his son Wilf, who's recovering from tonsillitis"
You can listen to the interview with the Prime Minster on the Fun Kids website.