Gateway 97.8 joins DAB trial for two months across Essex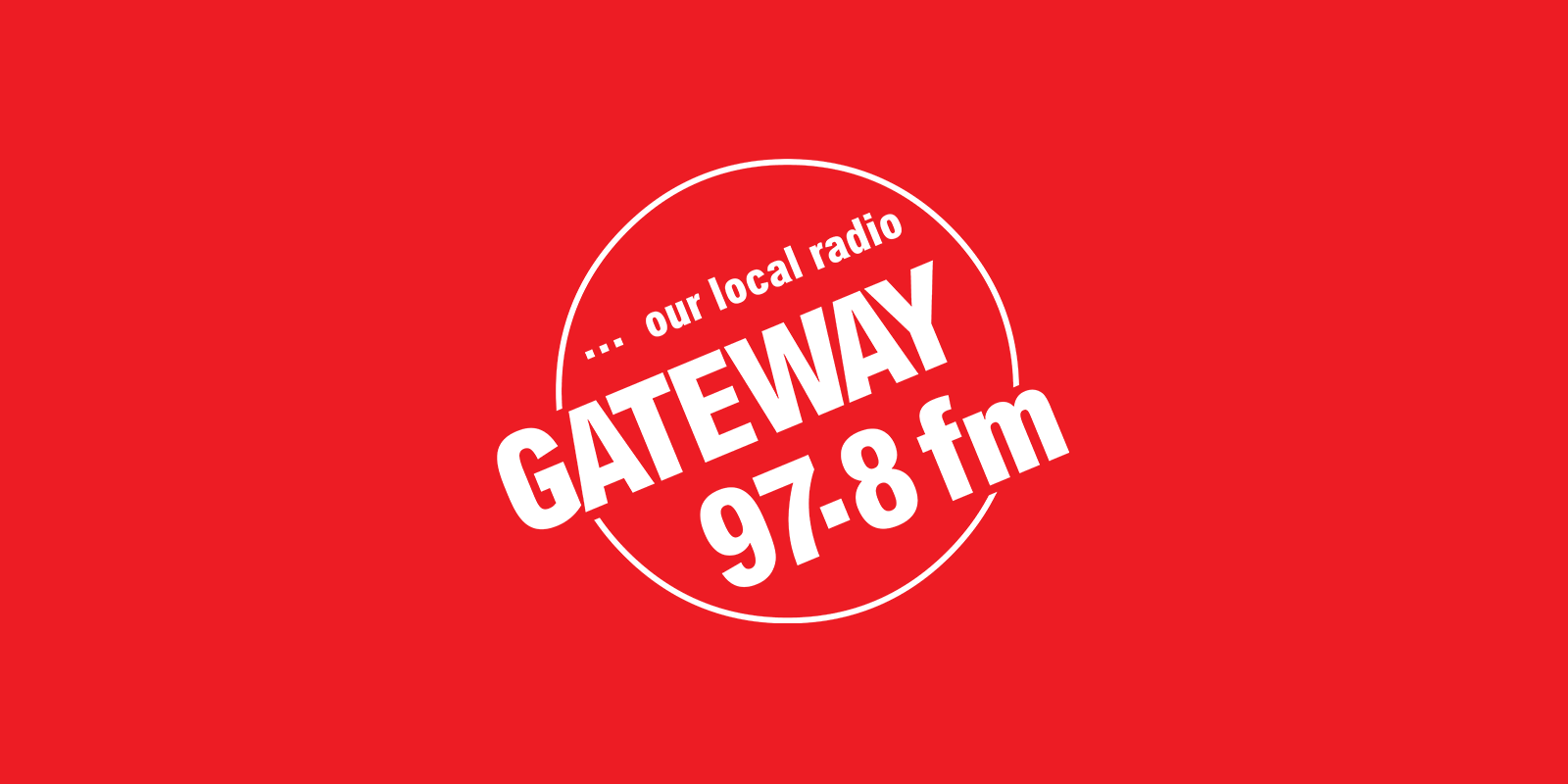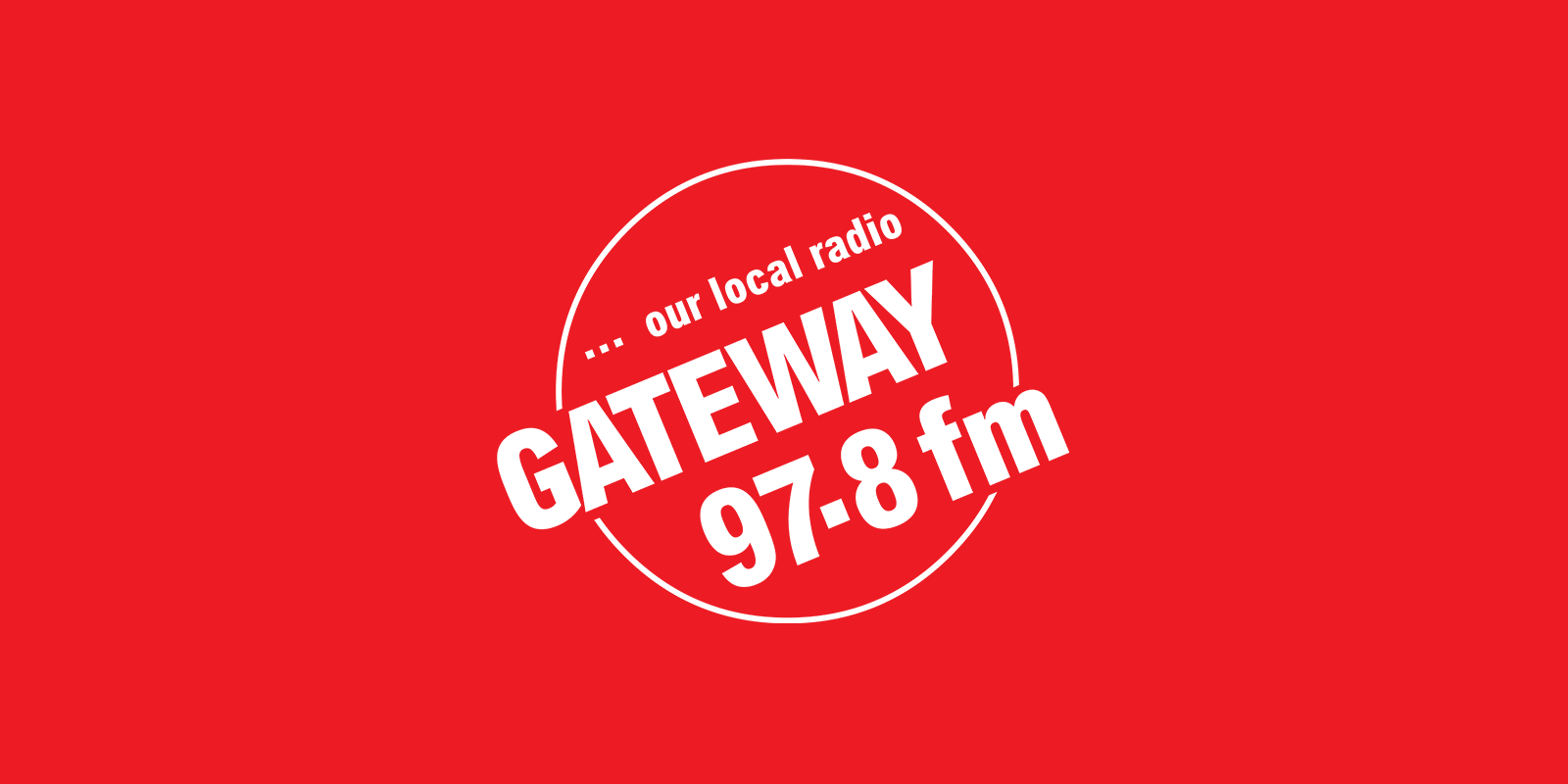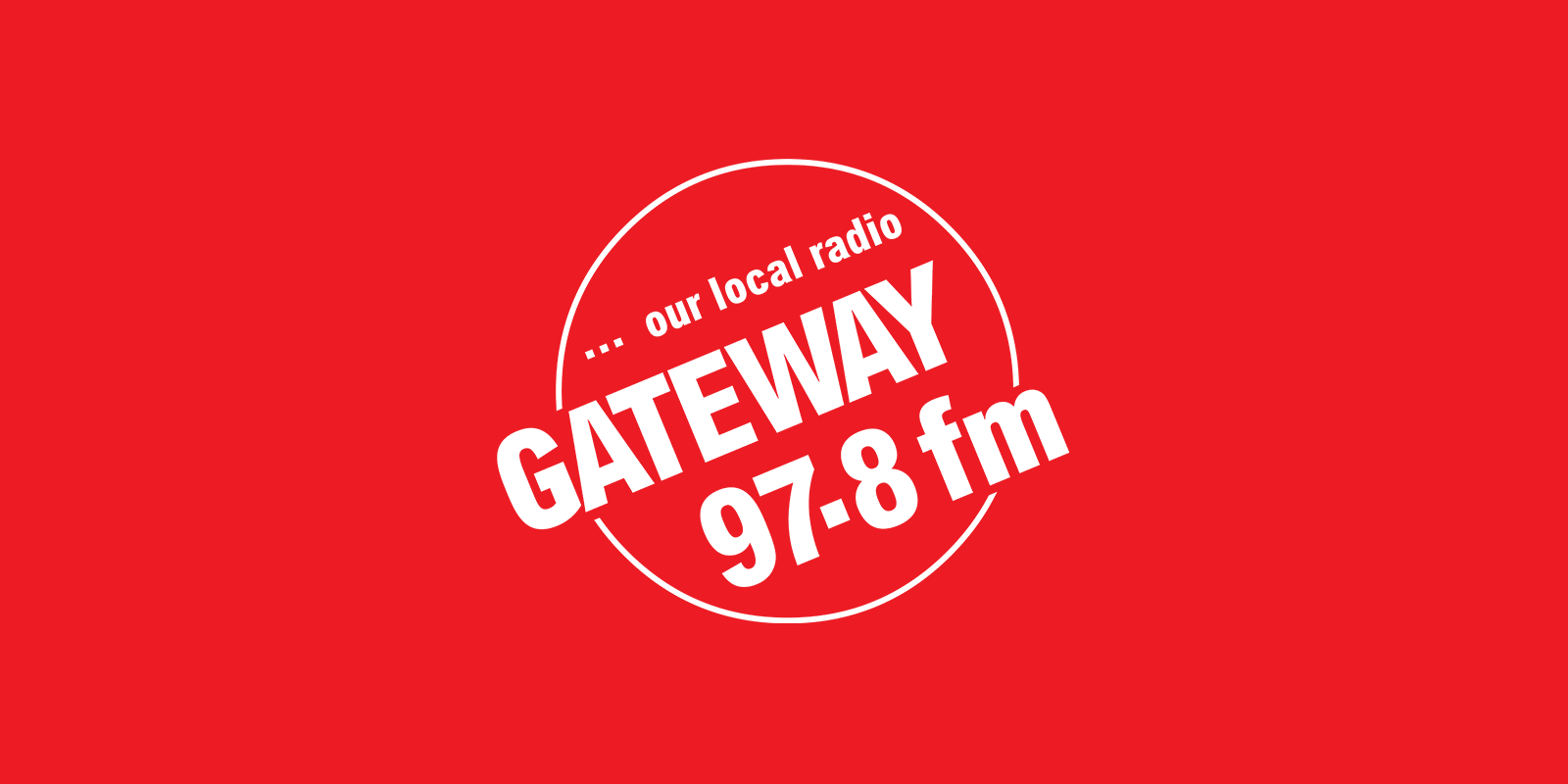 Basildon and Thurrock's community radio station can be heard across Essex on DAB digital radio for the next two months.
The station, which has been running for 11 years, is simulcasting its 97.8 FM service to the whole county.
The move will run from 31st October until 31st December as an experiment.
The station offers a 24/7 radio service, with local names such as Ros Connors and Aston Avery alongside familiar voices like 'Diddy' David Hamilton and Gary King.
Founder Director and Drivetime presenter Ros Connors said: "Although this experiment is short-term, the trial broadcast is another step forward for Gateway.
"Today, radio listeners are able to consume audio media via multiple platforms of which DAB is just one.
"It is also fair to say that some listeners do not always have access to the current 97.8 FM signal. We therefore owe it to Basildon to ensure that Gateway is available to all, via as many of these platforms as possible."
Business Development Director Danny Lawrence said: "I'm delighted to have been able to secure us on the Essex regional DAB multiplex.
"The development of DAB is happening and whilst small scale DAB is probably a year away, the trial will give Gateway 97.8 a chance to experiment now!"
You can hear Gateway 97.8 online at gateway978.com, on 97.FM in Basildon and Thurrock and on DAB across Essex until 31st December.