Radio Academy invites members to meet the agents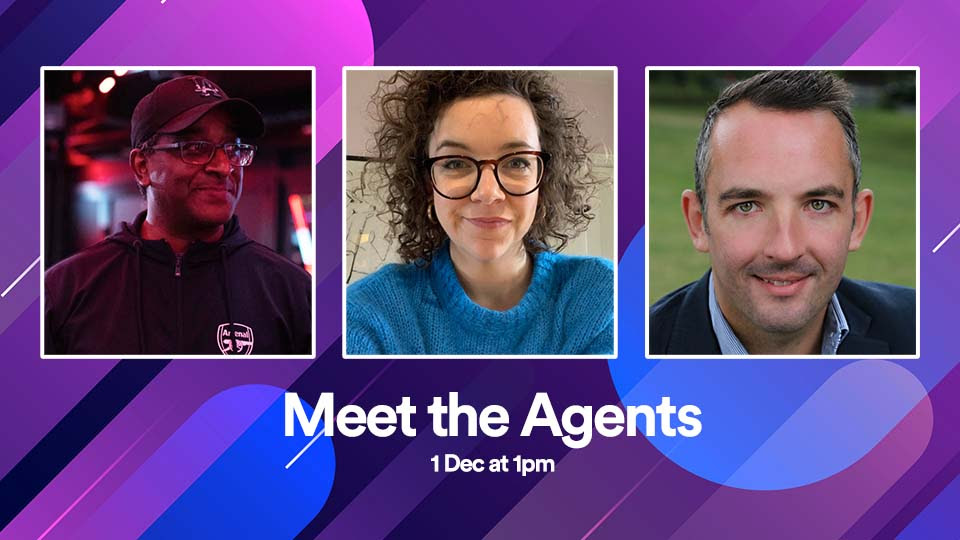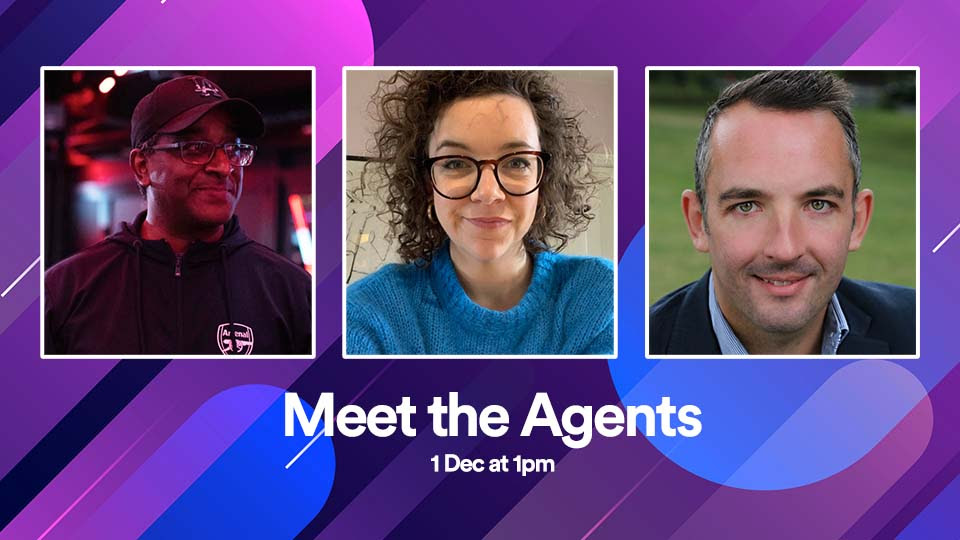 The next free online Radio Academy event for members is all about the agents.
They're usually busy behind the scenes representing artists and working with commissioners, and they're not often in the spotlight.
This event is a chance to hear about what talent agents do, who they work with and how you get to be one.
The panel will consist of Ray Paul (Creative Director of The Playmaker Group), Sophieclaire Armitage (Senior Agent at Noel Gay), and Chris North (Founder of North Media Talent).
They'll also discuss how budding presenters go about getting an agent, what they're looking for and what to expect if you get signed. There's also a Q&A afterward.
This event is part of the online Radio Academy Presents series, and is free to all Radio Academy Members. Members can register now on the website.