Numi Gildert to host a new evening show for kmfm in Kent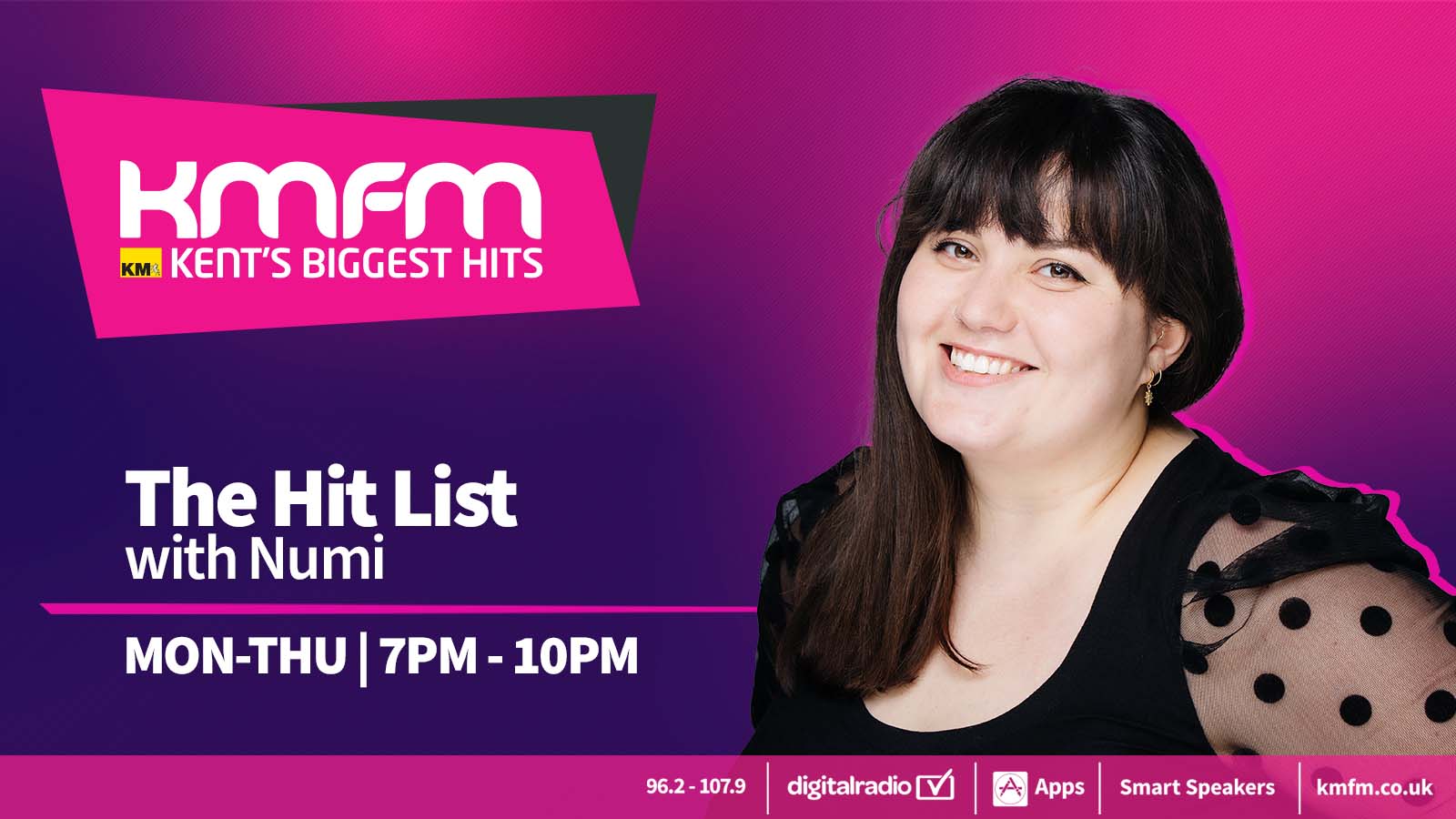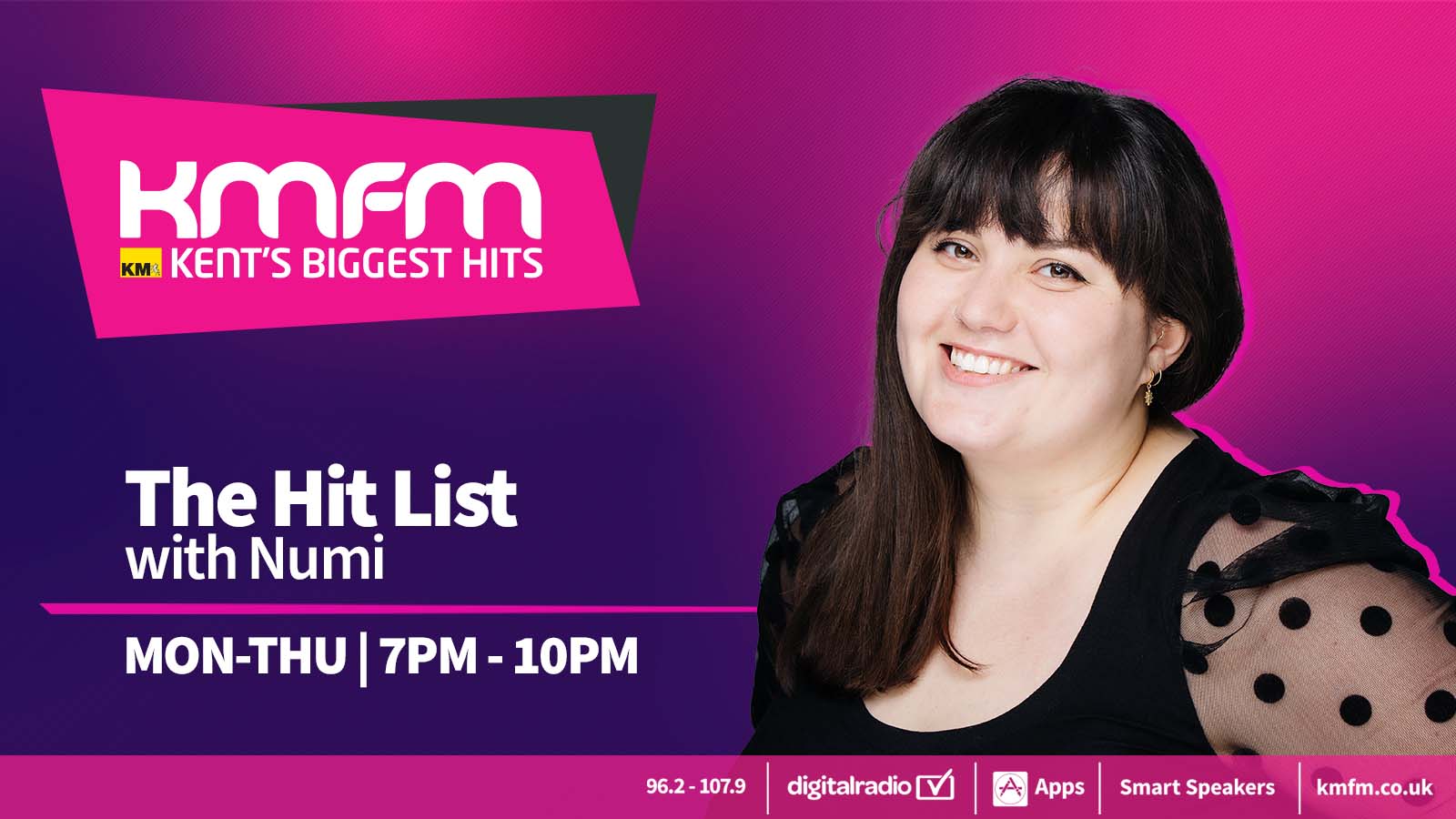 kmfm Kent is starting the new year with new shows and faces joining the schedule.
Numi Gildert will take over the station's CHR evening show 'The Hit List' from Jan 10th live Mon-Thur from 7pm – 10pm.
Numi joined the station earlier this year to present the Kent Top 40 with co-host Alex and is excited to be a more regular voice on Kent's Radio Station.
"So so excited to join the weekday team at kmfm from Jan. I have loved every moment working at kmfm and to be given this opportunity is a dream come true. I can't wait to add my spin to the show, bring the freshest new music and artist interviews to Kent" Numi said.
Rob Wills, Head of Broadcast for kmfm told RadioToday: "Numi is a confident broadcaster who brings a true love for pop music and a creative and unique style that I am looking forward to hearing. She is one of those people who is great to have with you off air too as her passion and energy is infectious."
Alongside changes to the evening show, kmfm is also resting 'We Love The 90s' after 10 years. The feature will be replaced by 'Pop Anthems' weekdays from 1000-1100 with a 3-hour show Sunday nights from 1900 with Ben Pearce.
The first airing of Pop Anthems will be Thursday 6th Jan 2022.