Schedule changes for BBC Radio WM in the New Year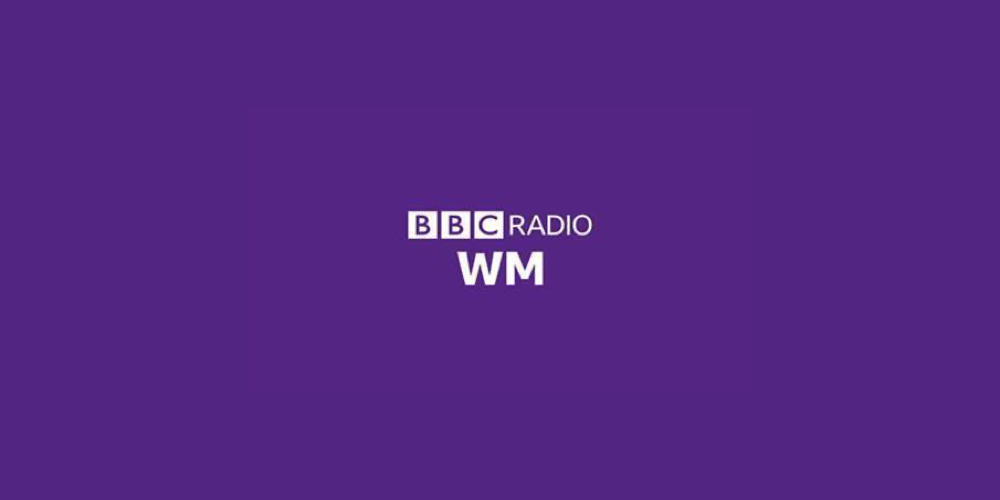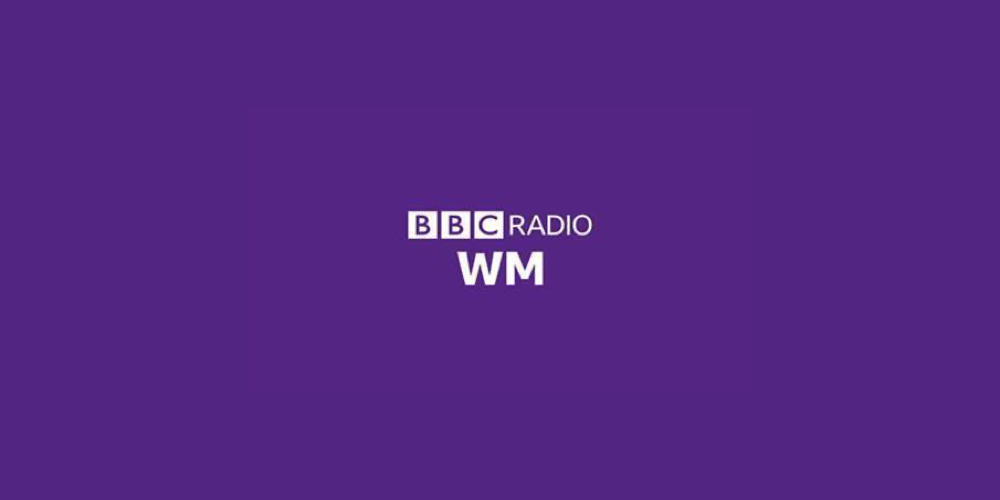 BBC Radio WM will be making some changes to its daytime and weekend schedules on January 4th 2022.
Kathryn Stanczyszyn will present daytime Mondays to Thursdays 10am to 2pm, Letitia George will present weekend daytimes Friday to Sunday 10am to 2pm, and John Fox will now present the afternoon show from 2pm to 6pm on Fridays.
Amber Sandhu will present a second evening show and will now be presenting Thursday to Friday 7pm to 10pm, whilst Caroline Martin will present a new Late show – Sundays to Thursdays from 10pm to 1am.
Executive Producer, Rupert Upshon told RadioToday: "We're starting 2022 off with a new schedule for the station.
"This exciting new line-up will bring a new take on the big talking points and stories of the day, we'll be playing the best music and bringing the best entertainment from across the West Midlands. We can't wait to get stuck in with this new schedule."
Here's how the full schedule will look:
Breakfast 6am-10am
Monday to Friday: Elise Evans.
Saturday: Henry Liston
Sunday: Grace Smith
Daytime 10am-2pm
Monday to Thursday: Kathryn Stanczyszyn
Friday to Sunday: Letitia George
Afternoons 2pm-6pm:
Monday to Thursday: Paul Franks
Friday: John Fox
Saturday : WM Sport
Sunday: Mollie Green
Evenings 6pm-10pm:
Monday to Fridays: 6pm -7pm: Football Phone-in
Monday 7pm to 10pm: Natalie Graham
Tuesday 7pm to 10pm: Rakeem Omar
Wednesday 7pm to 10pm: Henry Liston
Thursday to Friday 7pm to 10pm: Amber Sandhu