National commercial DAB radio multiplexes renewed till 2035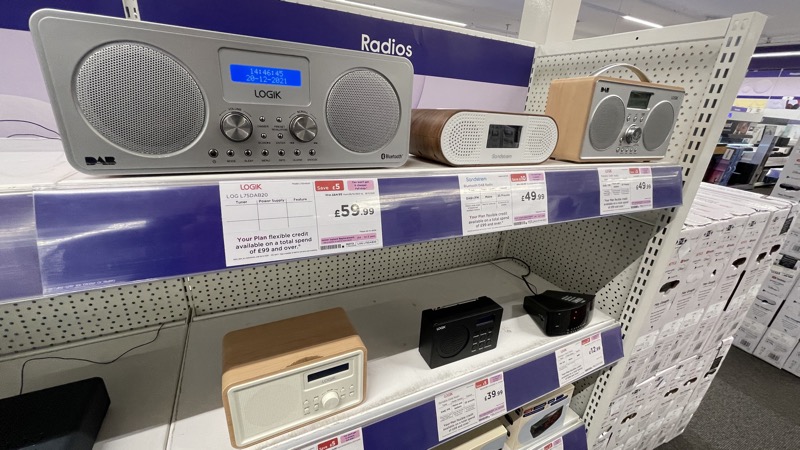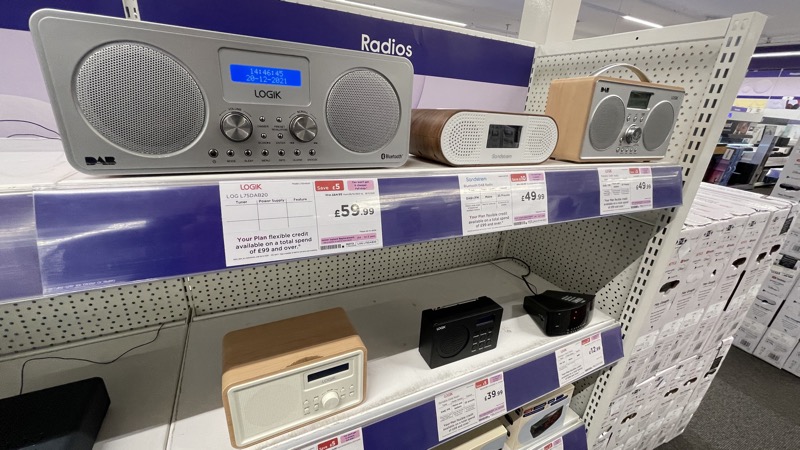 The UK's two national commercial DAB digital radio multiplex licences are being extended till the year 2035.
The government is giving Ofcom the power to renew the two licences – owned by Digital One Ltd Multiplex and Sound Digital Ltd Multiplex, due to expire in 2023 and 2028 respectively – until December 2035.
Between them, they carry 44 radio services, with the majority owned by Global (16), Bauer (10) and Wireless (seven).
Digital One is fully owned by Arqiva, whilst Sound Digital is owned by Arqiva, Bauer and Wireless.
Media Minister Julia Lopez said: "Radio's distinctive and much-loved format means it continues to be at the heart of people's lives. Today we are confirming plans to extend radio multiplex licences until 2035 so our hugely popular stations can continue to reach audiences through digital radio networks and we can give broadcasters the certainty they need to invest in their future services."
The government says that renewing the two multiplex licences via a Legislative Reform Order will provide long-term continuity for various national commercial stations to broadcast digitally.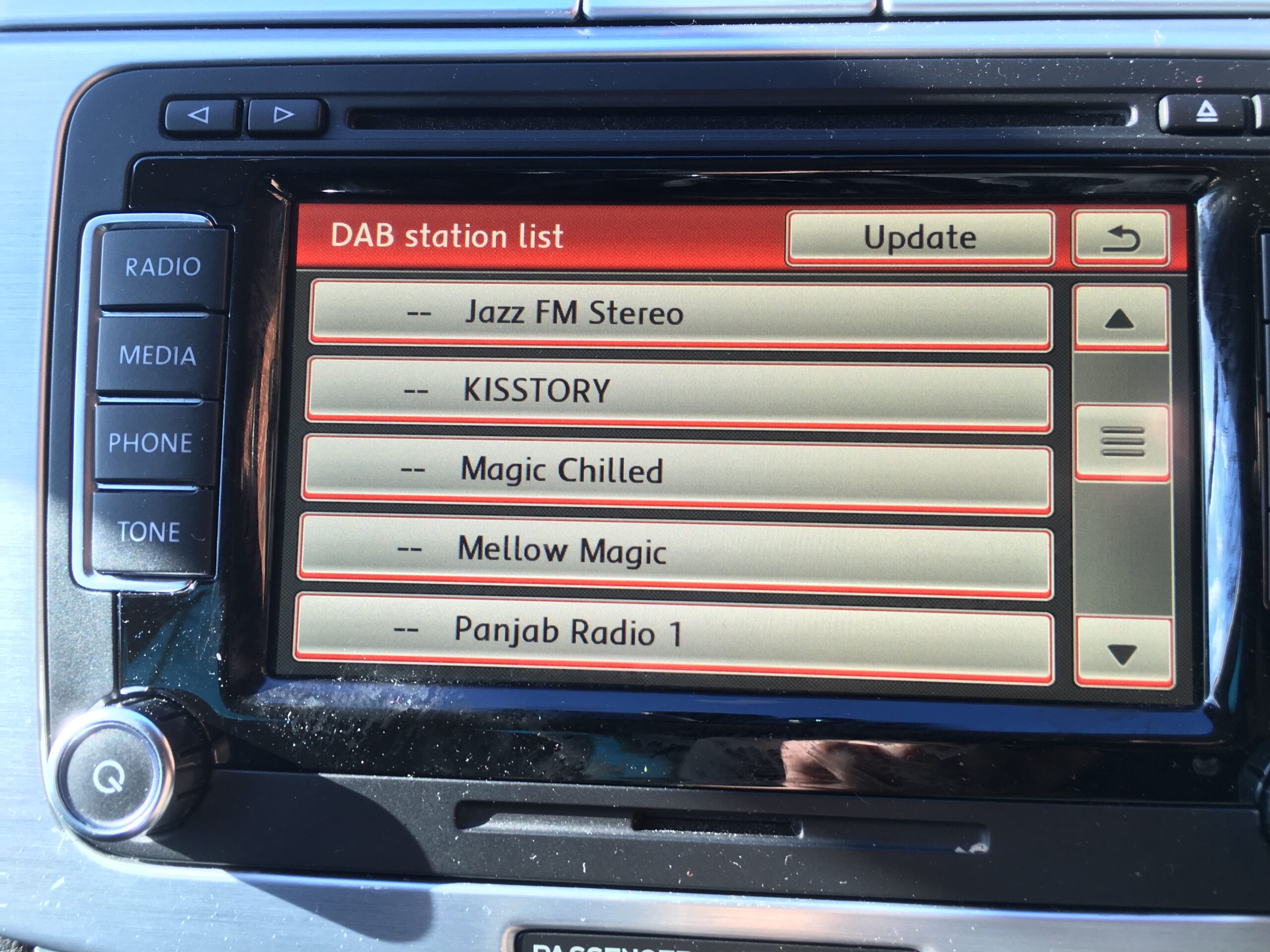 The DCMS recently published the Digital Radio and Audio Review, which assessed likely future trends in listening and made recommendations on ways of strengthening UK radio and audio.
Recommendations included no formal switch-off of FM services before 2030 and new measures to protect UK radio stations' accessibility so that their content is carried on platforms via connected audio devices such as smart speakers.