Sessions announced for Podcast Futures event in London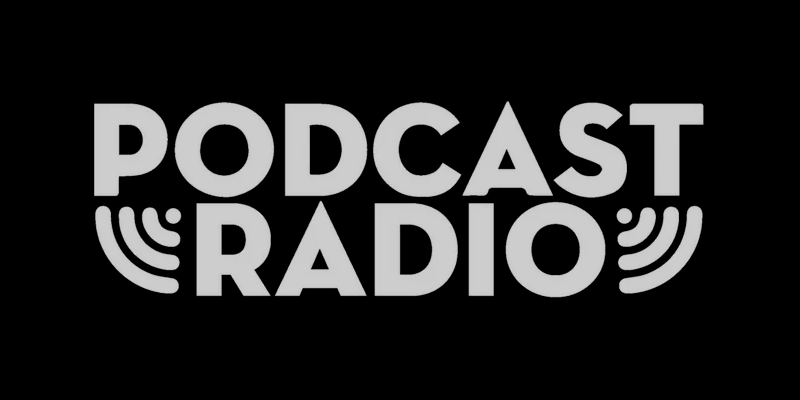 The full programme for tomorrow's (Tuesday) Podcast Futures Conference in London, hosted by Podcast Radio, has been announced.
It will feature presentations and panellists from Triton Digital, Veritonic, Edison Research and Acast at Central Hall, Westminster, from 10am till 4pm.
Highlights of the day include sessions about podcast growth post-pandemic from Triton Digital, what success sounds like in podcasting from Veritonic and a panel discussing the future of podcasting with panellists including from companies like Acast and Phonic Media.
Gerry Edwards, CEO of Podcast Radio, says: "This is our first thought-leadership event and we've tried to balance the commercial aspect of podcasting with the creative side as well. Our theme is Getting Podcasts Heard which is a challenge for podcasters of all sizes from corporates to indies."
Laura Ivey from Edison Research in the USA will present the keynote session detailing findings from The Infinite Dial UK, their signature study on digital media consumer behaviour with fresh insights and trends.
There will also be sessions focusing on:
• Diversity and inclusion in podcasting with Leila McKenzie-Delis, CEO of Dial Global.
• How to supercharge your podcast with a panel of founders, CEOs and podcast producers
• True crime podcasts featuring barrister J.A. Lovelock, presenter of the Behind the Yellow Line podcast
• A UK Podcast Industry Healthcheck with Richard Dennis-Jones of Radioworks
Podcast Radio, which celebrated two years on air this week, is in the business of podcast discoverability and uses the power and trust that people have in radio to market and promote podcast choice by playing sample episodes. It is on air on DAB+ in London, Manchester, Birmingham and Surrey as well as available online and via smart speakers.
It is monetised by selling traditional on-air advertising and sponsorship, inserting commercials into its online audio stream, partnering with international content makers and creating original podcasts.
For more details of the conference, the full programme with timings and how to register as an in-person or remote attendee, go to thepodcastradio.co.uk/podcast-futures. Numbers are now strictly limited.