Takeover Radio in breach with Ofcom over amount of content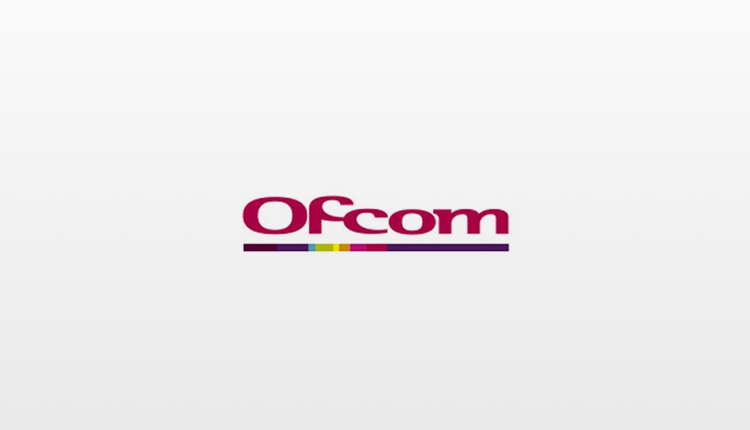 Takeover Radio in Leicester has been found in breach of its Key Commitments for not providing enough original content.
The community radio should provide original output for a minimum of 11 hours per day for children and young people in Leicester.
Its Key Commitments also state it should provide training and work experience for young people in Leicester, which Ofcom is satisfied it is continuing to do.
Ofcom had a listen to its output during four days in October and concluded the Licensee was broadcasting at most 24 hours per week of original output, compared to the Key Commitment equivalent of 77 hours per week.
In its response, Takeover did not deny that it was failing to meet its Key Commitment to provide a minimum of 11 hours of original content per day. It set out that: "Before the lockdown, Takeover was able to keep up with its plan of 11 hours of original content each day. We had regular breakfast, lunch and drive-time show adult presenters, with young people's shows taking up time over the evenings and weekends.
"Since people have started back at their main activities, young people and adults, e.g. School, extra-curricular activities, work, social lives etc, many have found that sadly they do not have a place for Takeover anymore."
Regarding Takeover's compliance with its character of service, the Licensee explained that it broadcasts a more pop-based output because this is "what a younger audience generally prefers". It also talks to young people involved in training courses "about features they would like to hear and promote them by coming up with original ideas for these and help them with planning and presenting them".
Ofcom said: "In our assessment of the recordings from 18 and 21 October, we did not find much content of specific appeal to the target community of "children and young people in Leicester". While there was three hours of content broadcast by presenters from the target community on Thursday 21 October, we found no other content targeting that community. Both the 'breakfast' and 'afternoon' shows were generic 'light entertainment' content, with no specific focus on issues of interest to children and young people, or speech content designed to appeal to that community.
"We found that significant amounts of the speech content would be inaccessible to children and young people, given frequent references to popular culture from the latter half of the twentieth century, and that there was content broadcast which might be considered inappropriate for the target community. For these reasons, we consider that Takeover is not complying with its Key Commitment to serve "children and young people in Leicester."
Takeover Radio was also found in breach last year for not submitting its finance reports on time.