Radio Exe expands to cover Plymouth and west Devon on DAB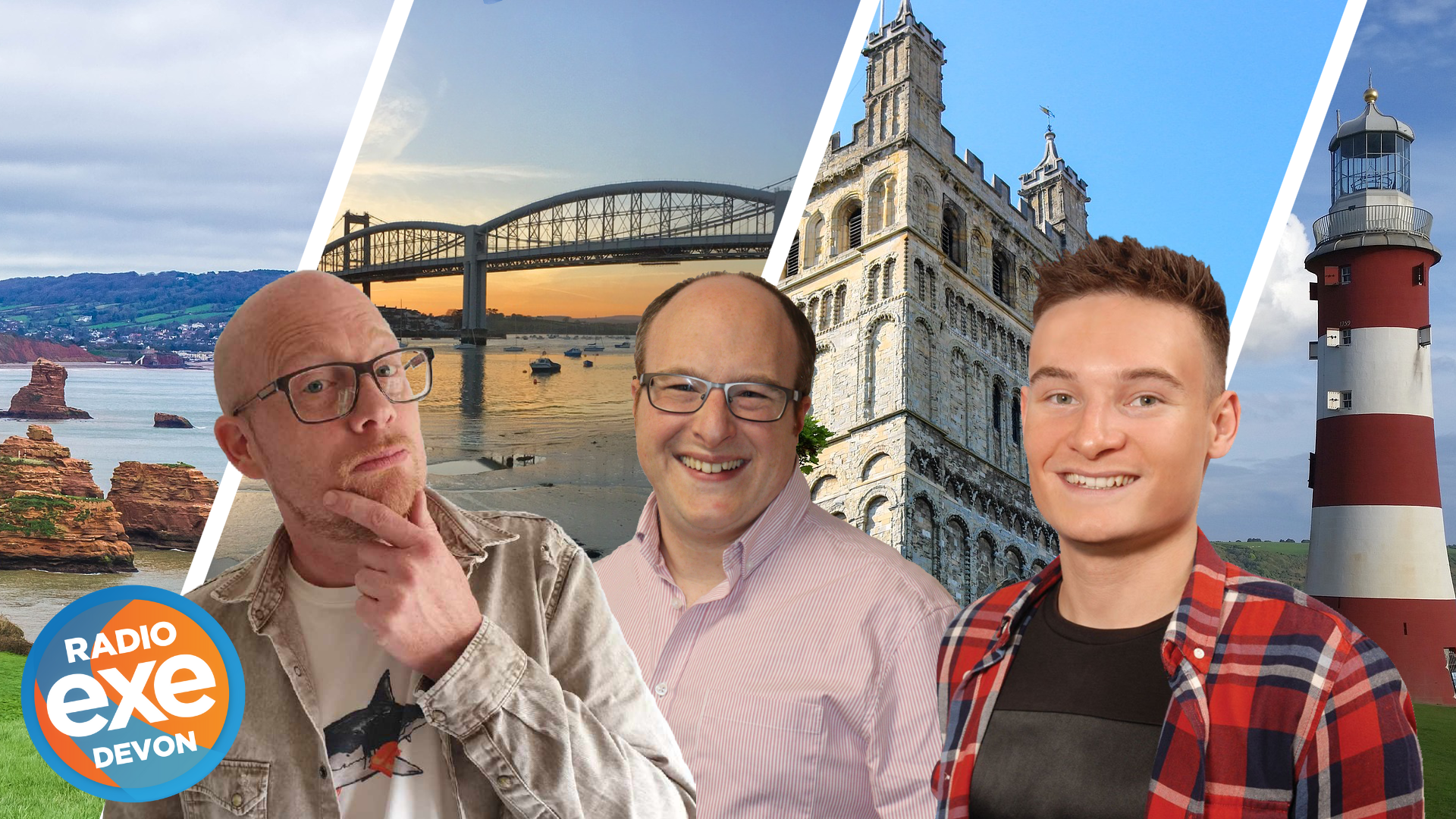 Exeter-based commercial station Radio Exe has joined the DAB digital radio multiplex in Plymouth.
The move will allow the station to easily cover west Devon for the first time following the networking/closure of Radio Plymouth in 2020.
Split content and adverts/sponsorships will also be used on occasions too.
Programme director Ashley Jeary, who presents the drvietime show says: "Our listeners in Plymouth and the west of the county have been tuning to us through smart speakers or our app, but at last we'll be on DAB digital radio across Devon and South East Cornwall."
Many of the voices on Radio Exe will be familiar to Plymouth and West Devon listeners as former Heart presenter Matt Rogers hosts Radio Exe's breakfast show, with the daytime show presented by former Radio Plymouth presenter Neil Walker.
Former Radio Plymouth managing director Tricia Duff and account manager Yassen Hadjiamin are now with Radio Exe too.
The station will be giving away tickets to five musicals at a theatre in Plymouth on Monday to celebrate the occasion.