Teesside community radio stations join forces for DAB bid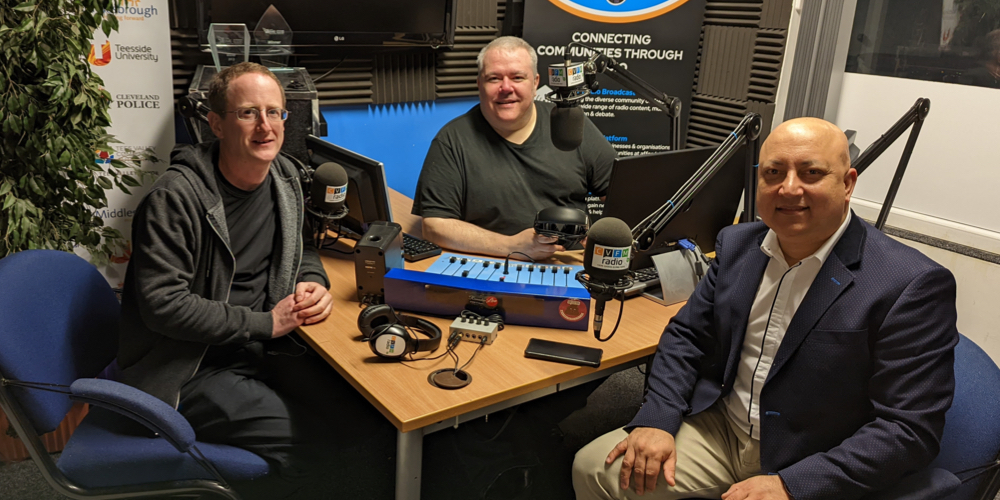 Two Teesside-based community radio stations are working together on a small-scale DAB application.
Zetland FM, based in Redcar, and CVFM, based in Middlesbrough will work with Viamux to apply for the licence before the upcoming closing date.
Together as Erimux Limited, they hope to provide space for other radio stations to broadcast to the Middlesbrough and Redcar.
They will go up against MuxOne, which operates the Tyneside small-scale DAB multiplex, and has announced its intention to bid for the Teesside licence.
Jeremy Gartland, Operations Director at Erimux, said "This is an incredibly exciting opportunity which will bring a diverse range of new radio stations to the airwaves of Teesside.
"The volunteers of Zetland FM and CVFM have worked tirelessly to bring quality community radio to Middlesbrough and Redcar for almost a decade, and it's now time to take things to the next level."
Idrees Rashid, Communities and Partnerships Director at Erimux, said "There will be space for up to 30 new stations on the Erimux SSDAB multiplex, and we have already had a huge amount of interest from a diverse range of radio stations looking to broadcast across Teesside.
"As well as traditional music radio stations, we have also had interest from many specialist stations catering for African, South Asian and Eastern European communities."
Radio stations who wish to express an interest in a slot on the Middlesbrough and Redcar multiplex should contact info@erimux.co.uk.