Platform B plans The Great Escape coverage in Brighton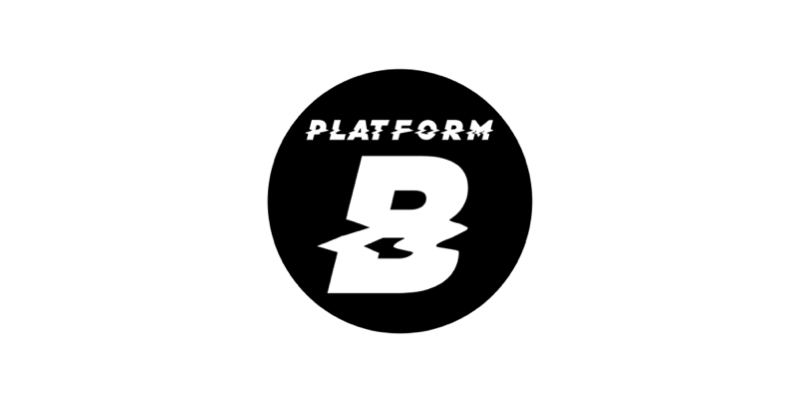 Community radio station Platform B in Brighton is to host a stage at The Great Escape Festival music event this weekend.
Coverage of the event will also be broadcast on-air from 11am at the side of the stage with interviews and live performances.
The youth station will be sharing the space with the BBC which is also covering the event.
Nats Spada, Platform B Co-founder and Director says: "Platform B is thrilled to be an official part of The Great Escape programme this year. We can't wait to broadcast from the heart of the festival and showcase some of the world's finest emerging artists."
The Platform B stage on Saturday 14th of May will be at the heart of the action in the Jubilee Square festival hub and open to the public with free entry.