BBC Radio 1 journalist Sinead Garvan leaves to be a VO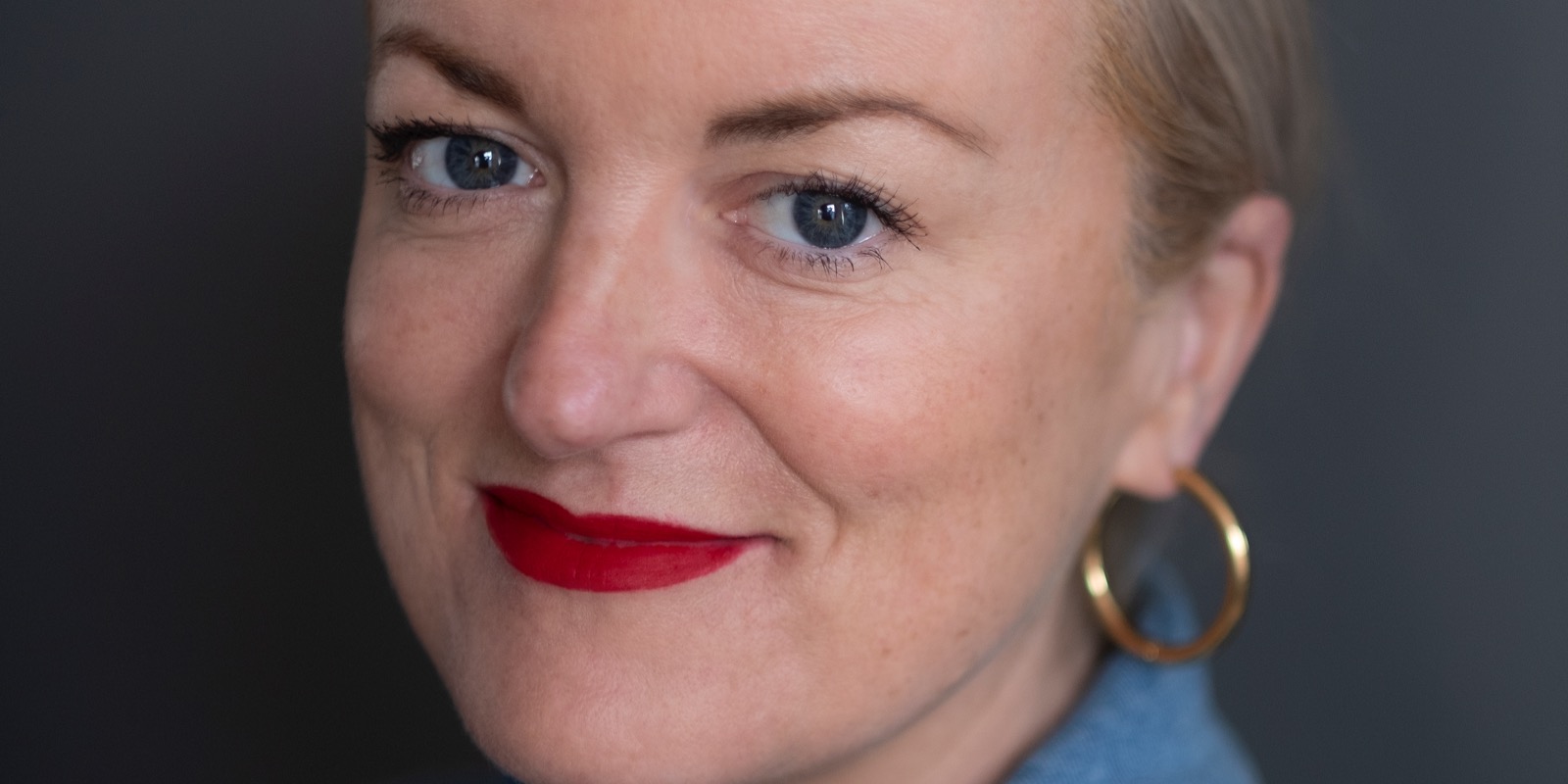 Radio 1 Broadcast Journalist Sinead Garvan is setting up as a voice-over after 13 years at the BBC.
Sinead read the news on BBC Radio 1 and more recently on Radio 1 Breakfast with Nick Grimshaw.
"I was considering presenting jobs, podcasts and radio, media training and VO. When I mentioned VO to some in the industry, their immediate reaction was 'oh it's really competitive, I'm not sure that's the best idea'.
"This was disheartening to hear, but also annoying, as being on the Radio 1 breakfast show is extremely competitive, and I managed that. So I was not deterred."
Sinead had support from Melissa Thom of BRAVA (the Bristol Academy of Voice Acting) to help her make the move and advises anyone else who has doubts about a change to find a mentor and a trainer.
"She understood where I was coming from and how I felt emotionally about a new career and leaving the old one behind. I felt that if I decided to train with her, this would be a course tailored to me, which made me feel comfortable."
"I learned all about the wide range of VO work, which was completely new to me. Styles of VO, various techniques for different scripts. There is so much to learn about equipment, setting up at home, marketing yourself, and understanding the business side of it all. People presume because I have a background in broadcasting, I could get going as a VO straight away, and now that I have done my first part of the training, I realise there is no way I could have done this by myself."
"My advice to anyone considering VO, especially if you have the same background as me, is that you don't think you can do it on your own. Find yourself a mentor and a trainer as I have."