BBC Radio Nottingham breakfast team locked out of the studio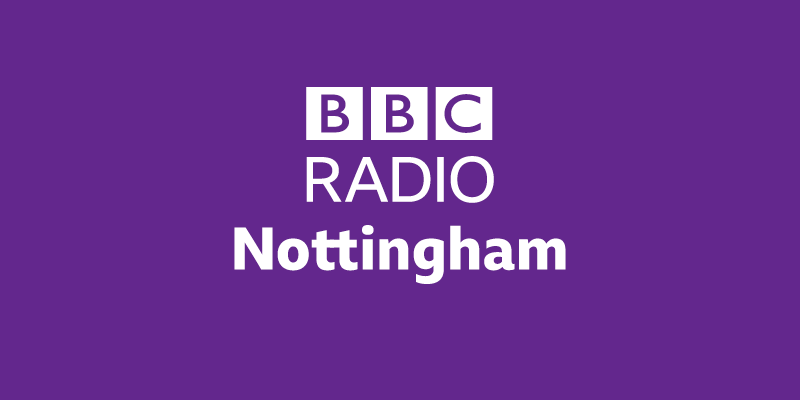 The breakfast show team at BBC Radio Nottingham was an hour late to air this morning after being locked out of the studio.
Breakfast presenter Sarah Julian tweeted photos of the crew sitting in the reception area just after 6am saying there's a 'bit of a problem'.
The output of BBC Radio Lincolnshire was heard across Nottingham till they managed to get access to the studio in time for a 7am start.
In reply to the Tweet, BBC News Political Correspondent Peter Saull replied he couldn't get into Millbank at the same time, and BBC Radio Cambridgeshire was 45 miutes late to air.
We've asked the BBC for more details.
Bit of a problem with @BBCNottingham breakfast show today. We're all locked out of the studio and stuck in reception Hopefully problem sorted soon pic.twitter.com/FpdkeJk0UF

— Sarah Julian (@sarahjulianotts) June 22, 2022