Rapper Kojey Radical lined up to headline BBC Radio 1 Relax event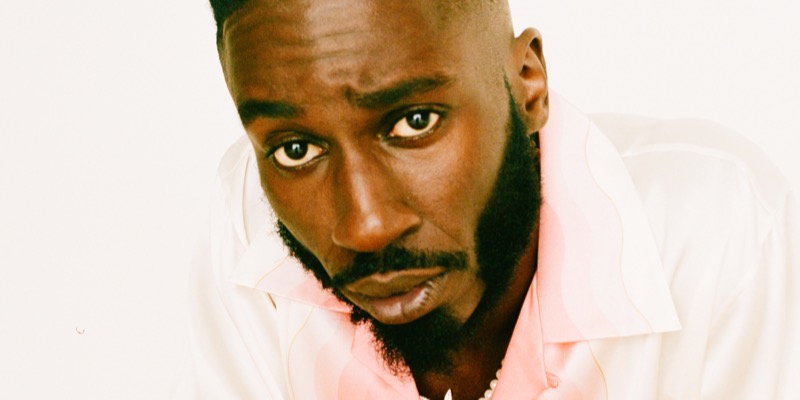 The upcoming Radio 1 Relax at the Proms event will feature British hip-hop and rap artist Kojey Radical.
Kojey will lead the line-up in a late-night Prom that sees the world's largest classical music festival partner with Radio 1 Relax.
The concert will be hosted by Radio 1's Chillest Show presenter Sian Eleri on Saturday 16th July,.
For this performance, Kojey will be accompanied by 12 Ensemble.
Kojey Radical says: "Excited to perform my music in a way it has never been done before and to be able to do this at the Royal Albert Hall is amazing. This is going to be special."
Aled Haydn Jones, Head of BBC Radio 1, says: "We launched Radio 1 Relax just over a year ago with the intention to provide the ultimate destination for our listeners to unwind and help them deal with the challenges life can bring, so I'm thrilled to be partnering with BBC Proms for the-first-ever Radio 1 Relax Prom. I'm excited we have the brilliant Kojey Radical on board who fits perfectly with what Radio 1 Relax embodies."
David Pickard, Director, BBC Proms, says: "We are delighted to welcome Kojey Radical and his formidable creative energy to the Proms this year. As an artist who constantly pushes the boundaries of musical genre, I am very excited to hear Kojey live in the Royal Albert Hall for this unique collaboration."
The concert will be live on BBC Radio 3 and recorded for future broadcast on Radio 1 Relax via BBC Sounds and on BBC Four on Friday 22 July.