Nova Radio North East hires Christian Steel for weekly show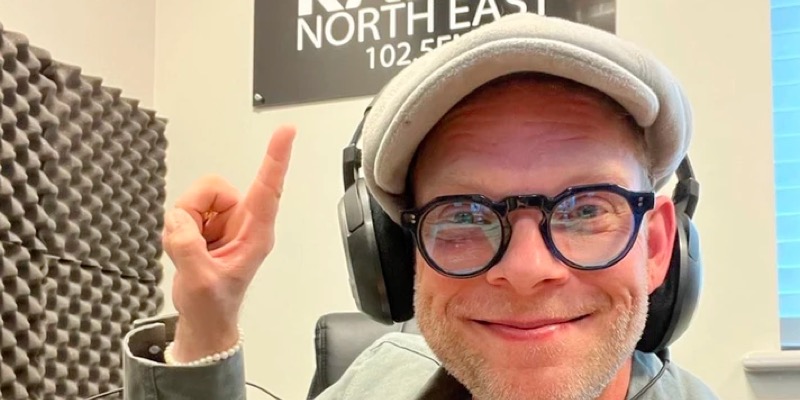 Christian Steel has joined community radio station Nova Radio North East for a weekly show.
Christian, who is a quiz host and entertainer, is the son of former Metro Radio broadcaster Bill Steel and will be on air every Tuesday between 12-2pm.
"Being given the opportunity to be heard on the radio across Newcastle and Gateshead just seems like a fitting thing to do and I really can't wait to get behind the microphone and talk to listeners across the North East, Christian said.
"With the radio station set to launch on DAB across Newcastle and Gateshead and North and South Tyneside, there couldn't be a better time to be joining a truly local radio station."
Neil Kipling, Station Manager of Nova Radio North East added: "I'm delighted to offer Christian this opportunity and I know our listeners will enjoy engaging with Christian."