Radio Wyvern name set to return on FM and DAB in Worcester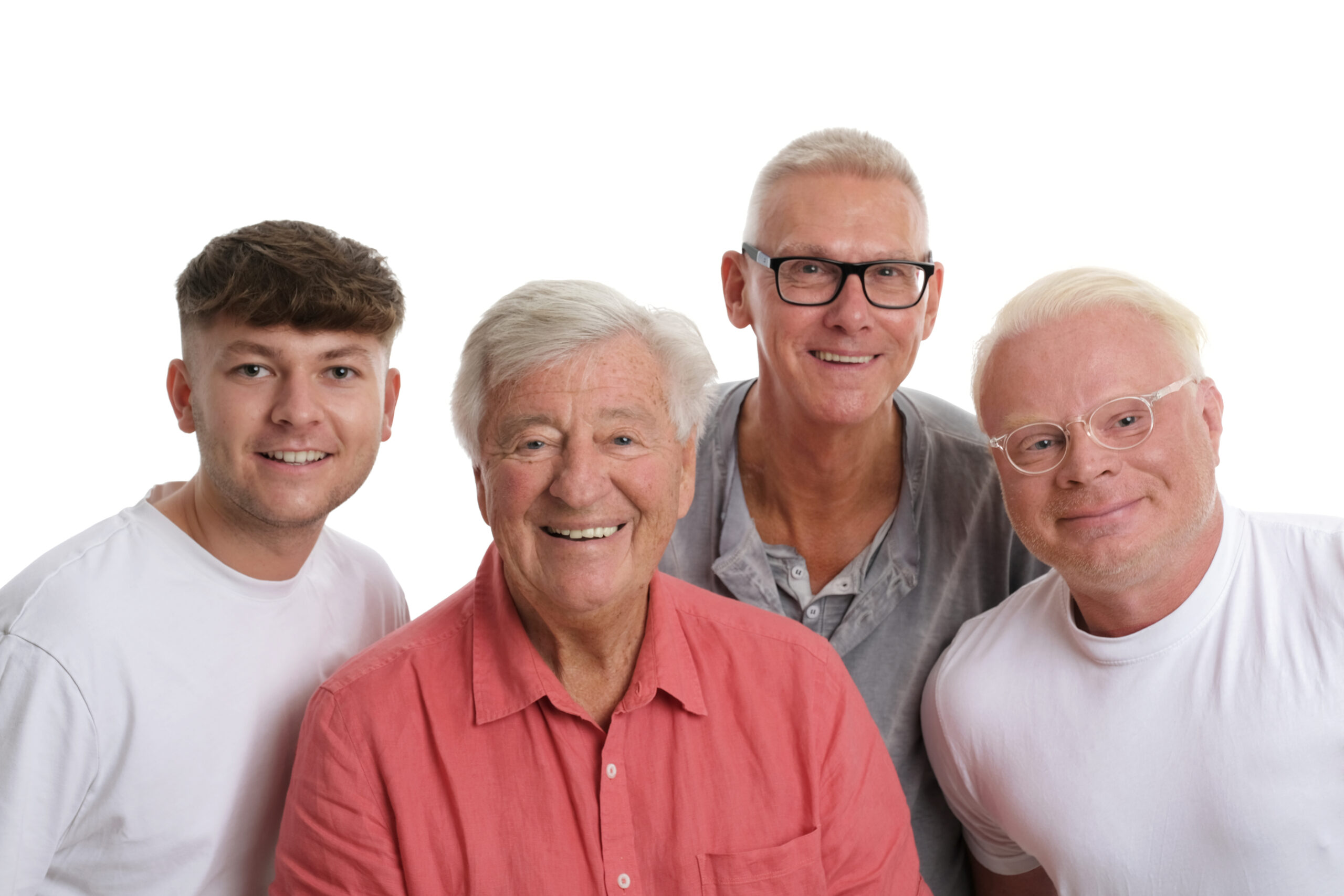 Some of the original team behind Radio Wyvern are bringing the radio station name back in place of community service Youthcomm Radio.
Muff Murfin has teamed up with Sammy Southall and ex-Wyvern presenter Paul Ellery to make the move.
The original Radio Wyvern, named after the River Wye and River Severn, started broadcasting 40 years ago but became Free Radio in 2012.
So on October 4th, the 40th anniversary of its launch, Youthcomm Radio will make way for the new service.
Paul Ellery will be the programme director of the new station and he told us that the new Wyvern will be a full-service local station employing local staff again in the spirit of the original station. "The whole team are really excited about the relaunch on what would have been Wyvern's 40th birthday," he said.
The new team now owns the trademark for the service and has the blessing to use the name from Bauer.
Youthcomm Radio launched on 106.7FM in 2008 and is licensed as a community radio station for Worcester.
Pictured – Wyvern's breakfast presenter Owen Lowe with Muff Murfin, Sammy Southall, and Paul Ellery