Bauer launches three more Absolute Radio spin-off stations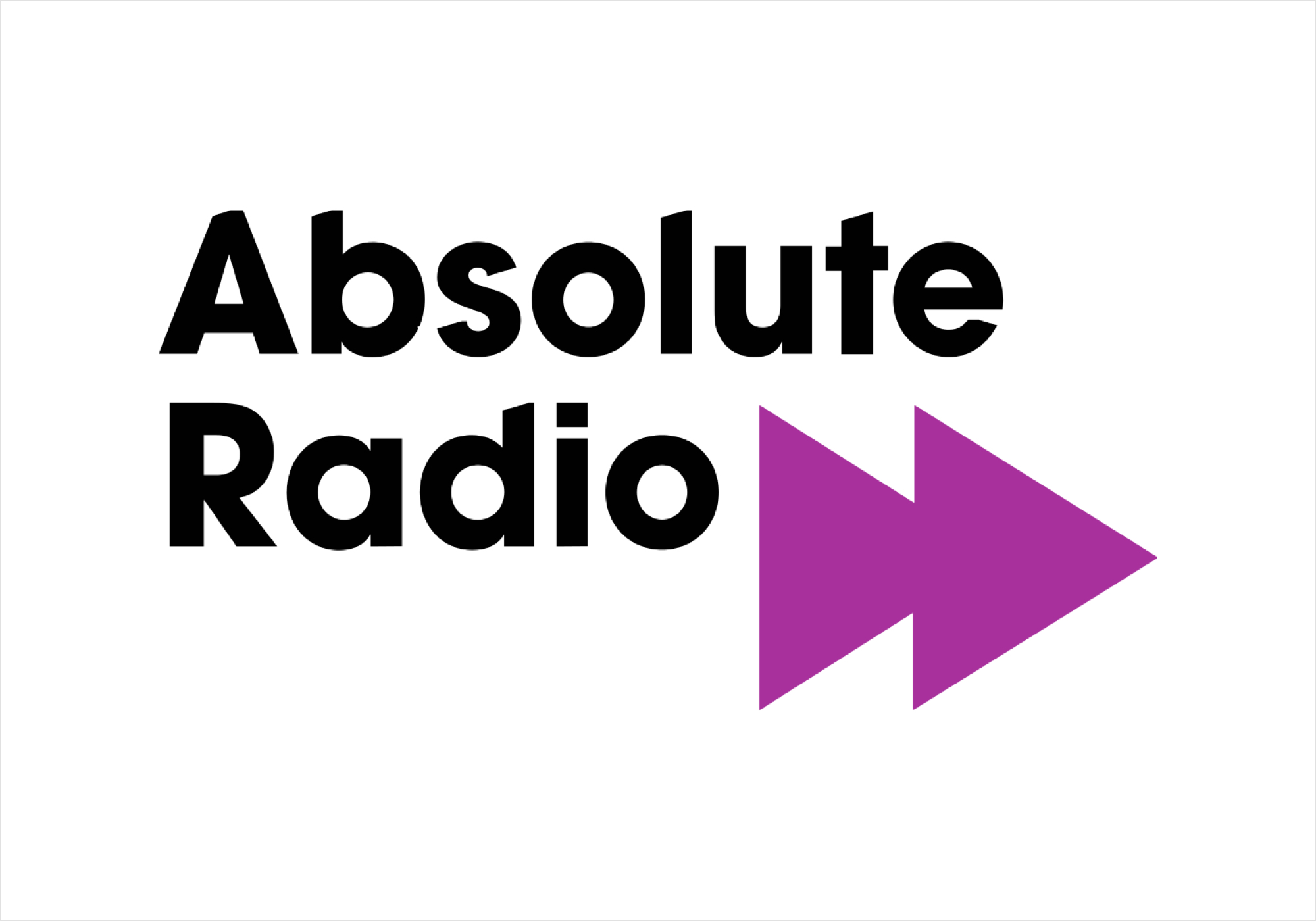 Absolute Radio Terrace Anthems, Absolute Radio Movies and Absolute Radio 50s have all launched today by Bauer from One Golden Square.
Dion Dublin has been drafted in to launch Absolute Radio Terrace Anthems – which is playing football singalongs.
They include songs such as Vindaloo by Fat Les and All Together Now by The Farm, to You'll Never Walk Alone by Gerry and the Pacemakers, Delilah by Tom Jones and Three Lions by David Baddiel and fellow Absolute Radio presenter Frank Skinner.
Absolute Radio Movies will play tracks from Top Gun, Back to the Future, Skyfall, Guardians of the Galaxy and many more.
Whilst new decade station Absolute Radio 50s will celebrate the classics including Nina Simone, Elvis, Jackie Wilson and Buddy Holly, joining 60s, 70s, 80s, 90s, 00s, 10s and 20s.
Paul Sylvester, Content Director, Absolute Radio comments: "I promise that Absolute Radio 50s will complete the Absolute Radio decade strategy (for eight years at least).
"We also know that Absolute Radio's listeners are massive football fans and so for the first time, we're offering a music station that plays the songs that are intrinsically associated with the music sung and played in football stadiums across the UK."
All three new stations started today on Absolute Radio Premium, the brand's monthly subscription service.