Jon Holmes returns to BBC Radio 2 for Bangers: Mashed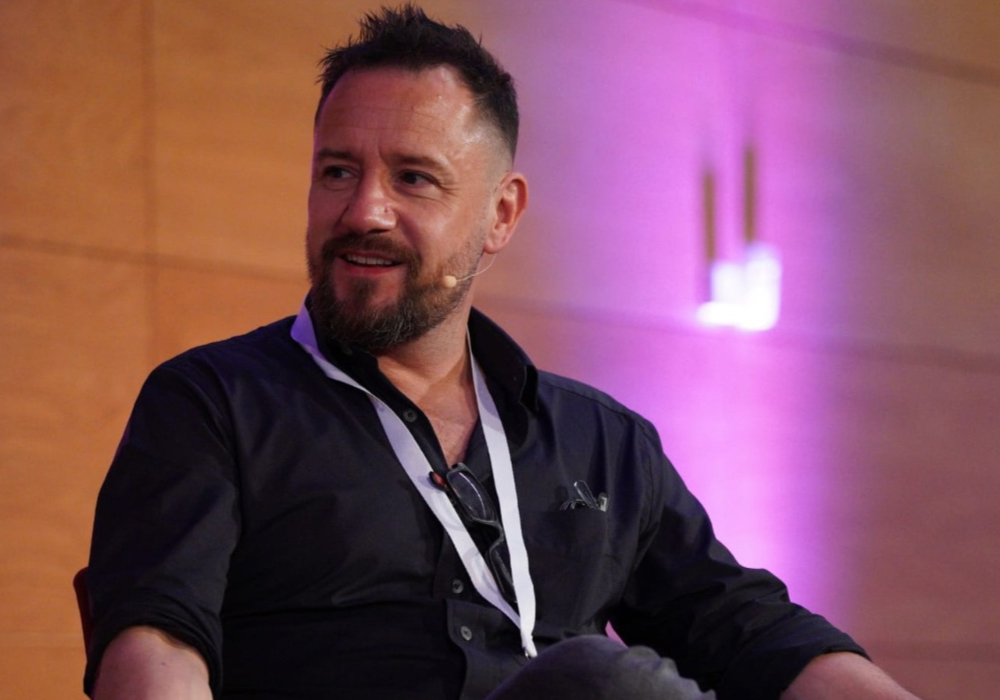 Jon Holmes is back on BBC Radio 2 this Boxing Day celebrating the greatest song mash-ups of all time with a little help from special guests and fellow presenters.
Helping Jon with Bangers: Mashed from 10pm till midnight will be Jeremy Vine, Zoe Ball and Scott Mills, with special guests including Ken Bruce, Romesh Ranganathan and Johnnie Walker.
Jon will be bringing listeners over 50 songs in two hours with mash-ups, remixes and bootlegs all thrown in via his own company, Unusual Productions.
Jon says: "Jon Holmes's Bangers: Mashed is your perfect Christmas playlist. So, turn it up to 11 and marvel at the magic of mash-ups like ABBA vs. Van Halen – 'Super Jumper', Avril Lavigne vs Taylor Swift – 'We Are Complicated', Nirvana vs Rick Astley – 'Never Gonna Give Your Teen Spirit Up' and even Slipknot vs The Spice Girls – (no, really – we promise it'll be your new earworm!) Oh, and there's a particularly festive 'Welcome To The Christmas Parade', thanks to Mariah Carey vs My Chemical Romance!"