The future of radio listening habits by Pure's CEO Pete Ogley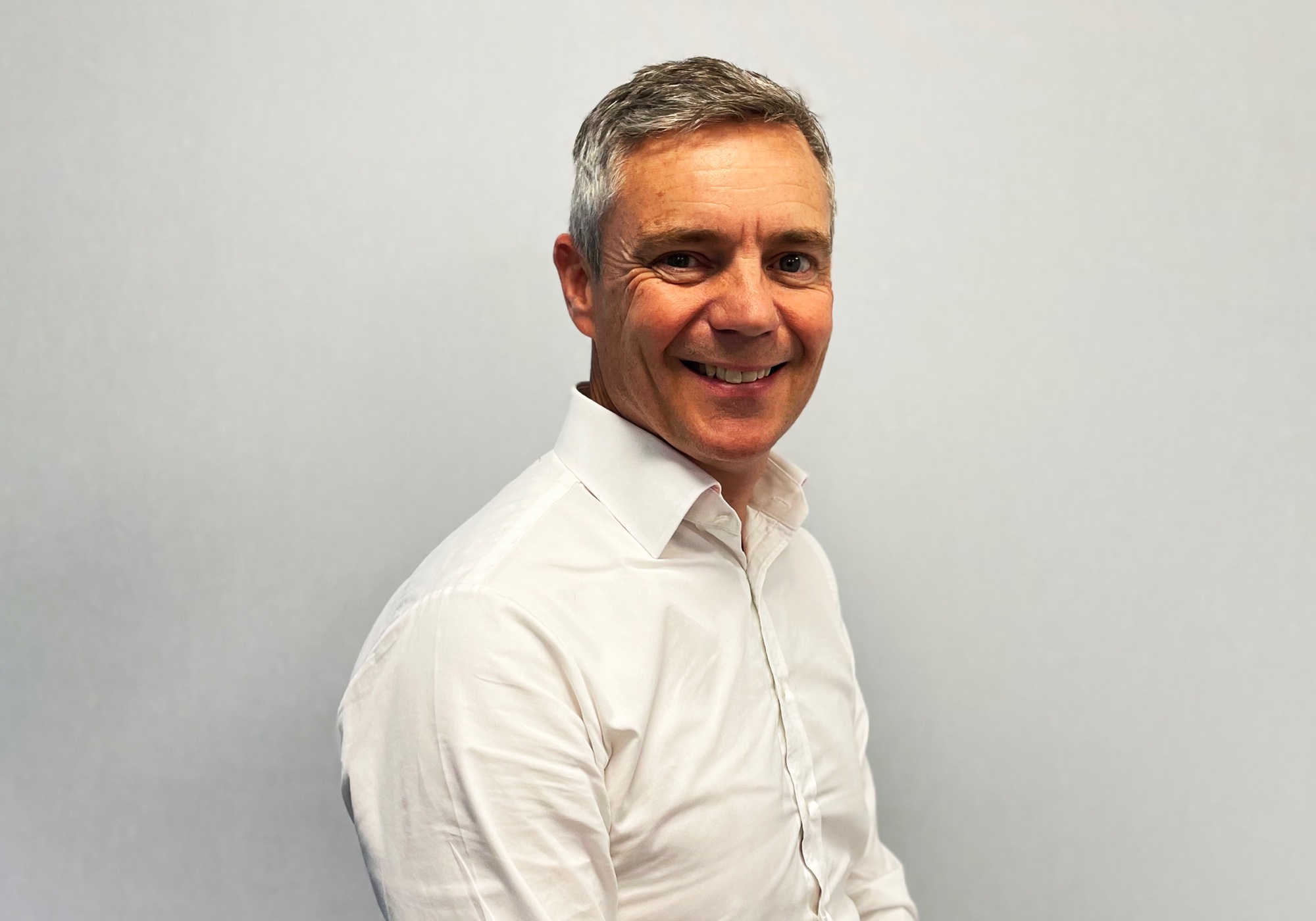 With the rise of Smart Speakers, we asked Pete Ogley, CEO at radio manufacturer Pure what the future of radio listening habits is.
"Listening habits are still very much alive and well. However, what has changed is the way that people access and listen to audio. And today, curated content is huge!
From the birth of music streaming services to podcasts and internet radio, people continue to curate and consume audio content. And while how we access radio has evolved, the increased access to new content has also led to more innovation around how we access it; with multiple devices being used, such as smartphones, wi-fi speakers and more traditional radios.
Pure has been developing radios for more than 20 years and in that time, we have seen many changes. We pioneered and led the adoption of DAB radio in homes, and today, with our series of internet radios and audio systems, we continue to be part of this amazing journey, providing people with elegant, connected solutions.
What are the new habits of consuming content?
What is clear to all of us is that we have formed new habits, meaning that many of us mix and match what we listen to, how we listen and when.
We may wake up to our favourite breakfast show host to get our day started, then on the way to work, change to another station or podcast to inform us of the latest news in the world. During the day our habits may differ if we are in the office with our headphones listening to our chilled playlist or working from home listening to it on our smart speaker.
Despite many alternative content choices, we still see that radio listening is growing. We did a study in 2021 that specifically looked at this and we discovered that 37% of all survey participants had increased their radio listening. And perhaps most surprisingly, this was even more prominent in the 18-34s category at 62%. So, it is fair to say that resilience on radio appears to have stayed and continues to be a key part of the curated content we choose.
How is this changing and where is it heading?
More people are listening and for a multitude of reasons; and it is simply the way they are listening that is changing. A 2022 Ofcom report states 72% of people think of the radio as a trusted source of information – way higher than that of social media platforms and even traditional media outlets.
While many of the younger generations may move to streaming services and/or catch-up services, there is still a place for traditional radio devices.
We expect radio to become an even more important place for reliable, digestible news. In a world full of 'fake news', this presents an evolved and exciting future for radio and audio in general.
What impact does growing technologies have on listening habits
The BBC MIDAS Report of Winter 2021 highlighted the success of technologies such as podcasts and music streaming. Figures show that 8.9 million adults aged 15+ consume podcasts every week, of which 35-54 year olds make up 39% of listeners. And 98% of 15 to 24 year olds claim to use on-demand music services, with the share of all adults listening to these services steadily increasing.
Given these figures, emerging technologies clearly have an impact on when people listen. For example, Live Radio dominates morning listening, with 3 in 10 radio listeners tuning in around 8 am. Podcasts peak slightly later in the morning at 8.45 am, with on-demand music listening being at its highest at 3.45 pm.
So, different technologies are required to enable customers to get access to the content they want, at different times of the day. And this is in keeping with how we think and how we innovate at Pure, when helping customers access various audio sources from DAB+ to internet radio, Spotify Connect and CD's.
For instance, our new Pure Evoke range of products (Spot, Play and Home) incorporate Spotify Connect, internet radio, podcast access, Bluetooth, in conjunction with DAB+/FM, to enable customers to access all their beloved content in one compact music system.
What does the future of radio look like and how do brands need to react to the changing habits of listeners?
Radio and curated content continue to be an extraordinarily strong concept, with listening figures to match. Listeners are drawn to radio for multiple reasons, for example: the vast array of music offering across all ages, live news bulletins etc. Because people continue to see radio as a trusted source in a crowded space, they identify with radio hosts and build connections. Overall, it is a live companionship.
To support this ever-growing audience, radio devices need to become even more geared towards the specific needs of the consumers. Radio has the potential to develop into that single-purpose device that is familiar, easy to use and with a very clear task at hand to fulfil, that just fits seamlessly into your lifestyle.
There are a lot of ways to access content and, there are a lot of existing devices and technology that while great, can be scarily complicated. We believe that this needs to be addressed.
At Pure we are focussing on simplifying complex audio technology to make it more enjoyable and inclusive. We create products that use familiar interfaces like screens, buttons and dials. Controls that are intuitive to use for anyone in the household. The combination of simple controls, wonderful sound, and sleek designs blends into your décor and doesn't stand out like a piece of technology.
We believe that audio has never been more exciting, with more and better content than ever before. Our goal remains to provide access to this wonderful content with the most user friendly, great sounding and beautiful products."
Pete Ogley is CEO at Pure.