Fantasy Radio's founder and breakfast show host Phil Dawson dies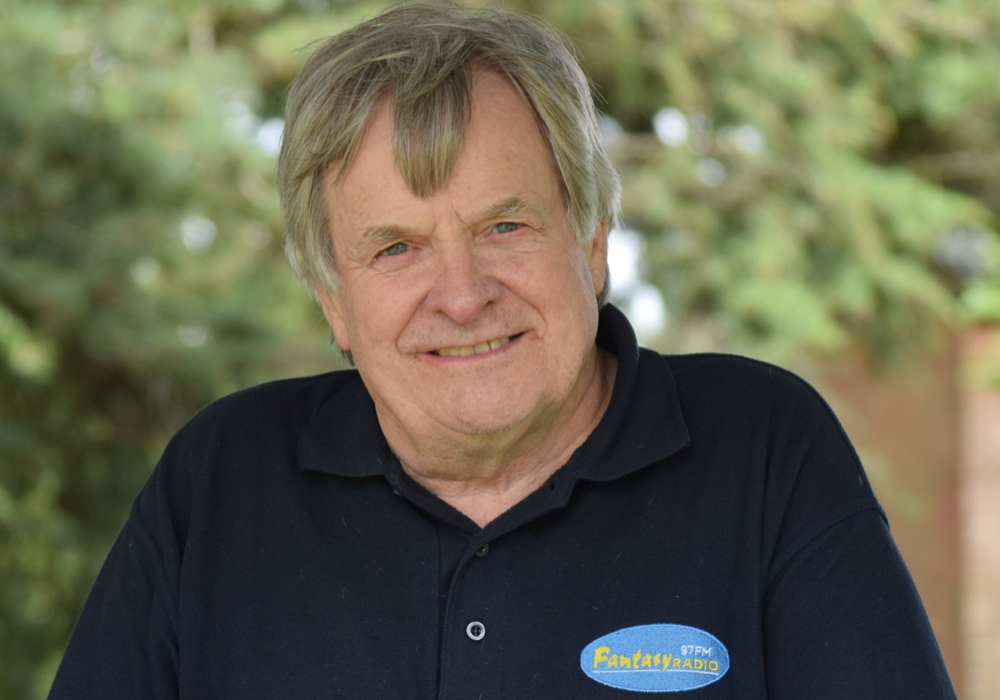 Fantasy Radio's founding director, presenter, producer and engineer Phil Dawson has died at the age of 77.
Phil launched Fantasy Radio in 1995 in Devizes on 1386kHz AM, which then switched to FM in the summer of 1997 on 105.8 FM.
The station went on to win a full-time community radio licence and started permanent programmes on 29th February 2012.
The below is a tribute to Phil, as posted on the Fantasy Radio website.
His career started with Granada in Birmingham, repairing TV sets in people's homes. Phil moved on to recording bands from across The Midlands, many who went on to fame and fortune, at his home-built recording studio.
In 1974 he landed a job as an engineer at BRMB Radio where he used his talents as self-taught musician and voice-over artist running their commercial production studio.
He joined Wiltshire Radio in 1982 as commercial producer and engineer, then moved to Viking FM in Hull, but remained in touch with his Devizes friends and was heavily involved in Devizes Hospitals Broadcasting Service (DHBS).
Phil returned to live in the town, from where continued to run his own commercial production and jingles company Ginger Music and Ginger Productions, for some 40 years.
Ginger produced countless jingles and commercials for businesses, radio stations and TV ads aired across the country, including one of the most popular radio jingles heard on the radio in Wiltshire, for Corsham Building Plastics.
Since Fantasy Radio went full-time in 2012, Phil presented the breakfast show on the station every weekday morning from the studios in The Corn Exchange, Devizes.
He was still providing support and training to Fantasy Radio presenters, commercial production for the station, running live outside broadcast events and completing engineering tasks, right up until his death.