The Radio Academy organises tour of world's first wireless factory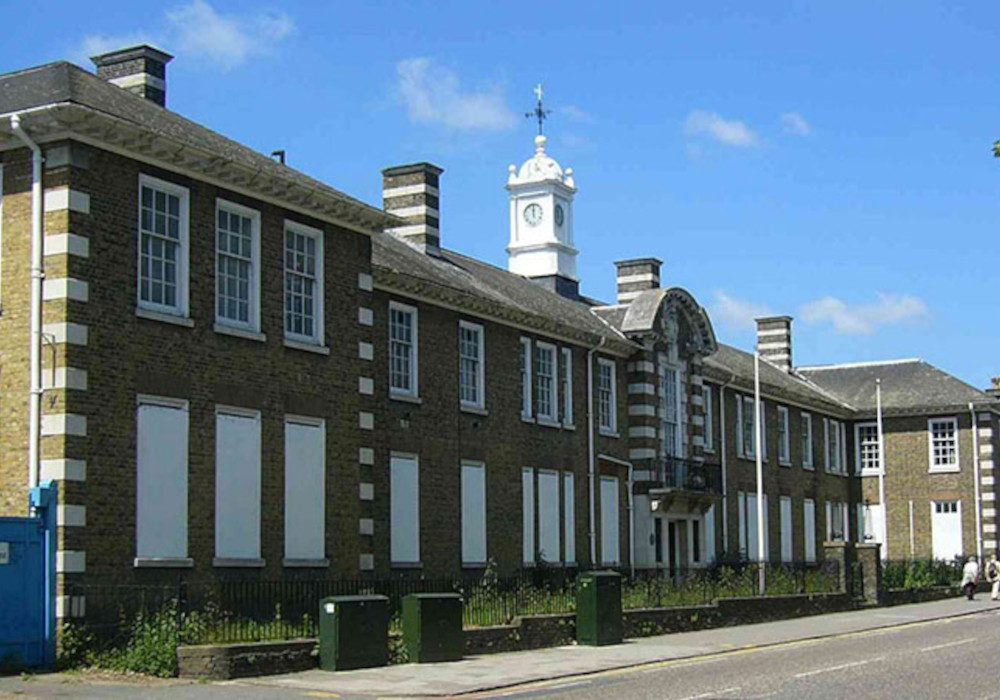 The Radio Academy is organising a special walking tour of Chelmsford, to the location of the world's first purpose built wireless factory.
The walk will include three historical structures; the Power House, the Water Tower and the 1912 Administration Building.
This is where radio as we know it began as the technical transition from Morse Code to wireless telephony took place at the factory.
In addition to being a celebration of Guglielmo Marconi and his achievements, the walk is also a tribute to the thousands of local people, who over the years, worked for the global organisation, the Marconi Company.
The tour takes place on Saturday 29th April at 2pm from Chelmsford Train Station, led by local historian Alan Pamphilon. It will take one hour, finishing back at the station, followed by a gathering for a pint in a local pub.
Tickets for the tour are £6 and can be booked here.