Actress Brooke Vincent to cover for Gemma Atkinson on Hits Radio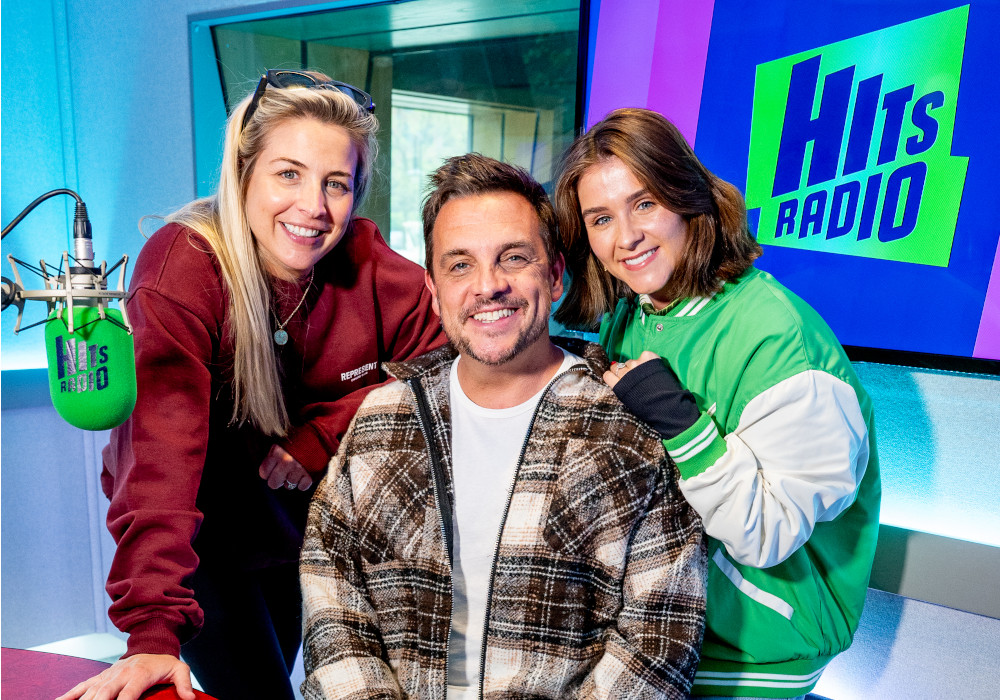 Coronation Street actress Brooke Vincent is to cover the Hits Radio evening show while Gemma Atkinson takes time of on maternity leave.
Gemma is due to give birth to her second child with Strictly pro Gorka Marquez this summer.
Brooke has previously co-hosted specials on the station and now from Monday 5th June she'll be on air every weekday, live from Manchester, co-hosting with Mike Toolan.
Brooke said: "I am thrilled to be keeping Gemma's seat warm for her whilst she's away. I've just had some time off being a Mum myself, so I know how she's feeling, and I've assured Gemma her show is in safe hands.
"It's equally exciting and daunting to be filling in, but I love the Hits Radio family and can't wait to be on air, live from Manchester every day, chatting with Mike and all the listeners."
Paul Gerrard, Hits Radio Content Director added: "We're delighted that Brooke will be covering for Gemma from next month and we know she'll do a great job.
"She's going to be just as candid, honest and real with our audience as Gemma is and we're sure she'll do an equally good job of keeping Mike in check!
"We also want to wish Gemma and Gorka the best of luck with baby number two – we're looking forward to welcoming another Hits Radio listener very soon!"
Gemma hands over to Brooke on tonight's show, Thursday 25 May after 5pm.