New breakfast show presenter for Hot Radio in Poole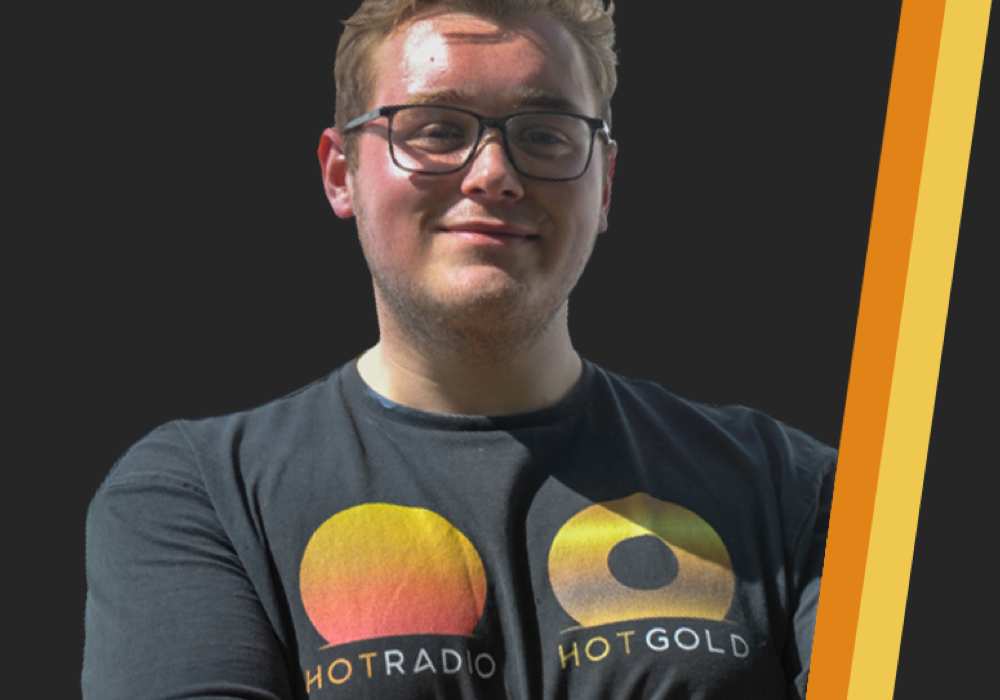 Poole community station Hot Radio has a new breakfast show this week as 18-year-old Clark Byrne takes over from Karl Davies.
Clark has been involved with radio in the area since appearing on Hospital Radio Bedside in Bournemouth in 2014.
He's been on Hot Radio since 2022, hosting various shows, including most recently, weekend breakfast.
Clark told RadioToday: "I couldn't be more thankful for an opportunity like this.
"The Hot Radio Family have always been so supportive with my career aspirations, and if it wasn't for them, I wouldn't be in this position right now.
"Not only will we be in the studio, but we will be bringing the show to different parts of Bournemouth, Christchurch and Poole, which gives us the opportunity to hear from our local listeners.
"I would like to thank Alan Smith, Kevin Scott, Natalie Linford, Jay Rachet plus many more people including family and friends who have been by my side and have rooted for me since Day 1. I can't wait to start the show, and give it everything I have to make a listener's morning that one bit better."
Hot Radio recently relaunched its sound with an emphasis on "Live and Local" programmes from its studio base shared with its recently launched sister station Hot Gold.