Four more community radio stations awarded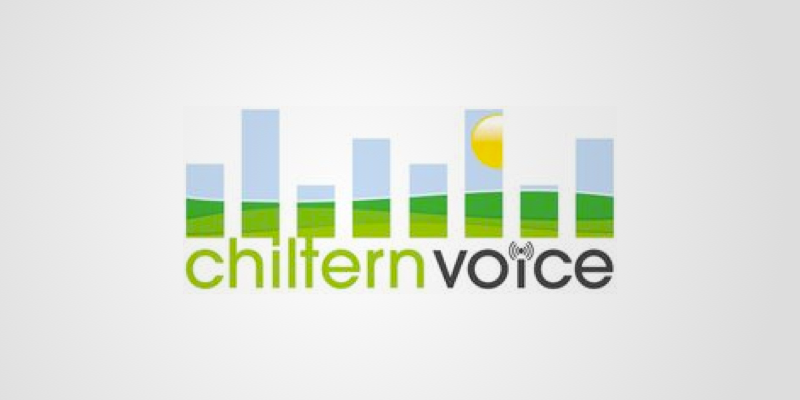 Ofcom has awarded four new community radio licences in England and Northern Ireland.
The stations are Border City Radio in Carlisle; Chiltern Voice in Amersham and Chesham, Buckinghamshire; Wallingford Radio in Oxfordshire and Radio Ballymena in County Antrim.
Border City Radio will provide a service for all sections of the community in Carlisle. It will focus on bringing people together, helping the deprived and developing skills for young people.
Chiltern Voice will serve the people of Amersham and Chesham and the surrounding villages, providing music and community information.
Wallingford Radio will be a source of local information, news and entertainment for Wallingford and surrounding villages in south Oxfordshire. It will also support social and charitable organisations in the local area.
And Radio Ballymena will provide a community-focused service for residents of Ballymena and will support community and cultural projects in the local area.
In addition to the licence awards detailed above, Ofcom decided not to award a licence to Radio 3C in Burghclere, Hampshire.