Actual Radio goes on DAB in Colchester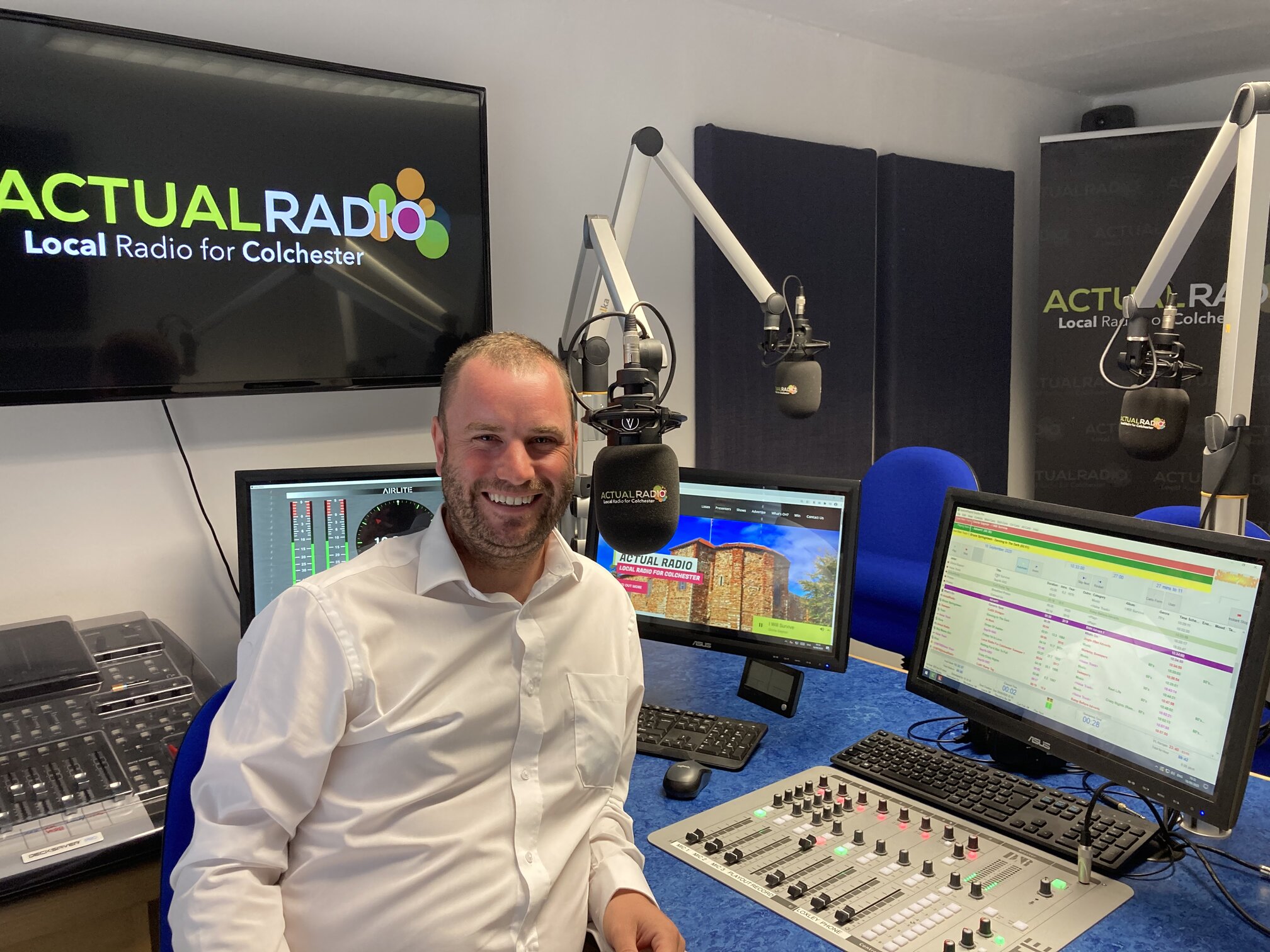 Colchester's local station Actual Radio is now available to listeners across Essex on DAB Digital Radio.
The service has been streaming online since 2017 but has decided to make the move to a terrestrial platform to better serve local listeners.
Pete Chapman, founder of Actual Radio and its breakfast show host, told RadioToday: "This is real coup for Colchester, as it's a big town which is underserved by local radio. It has been a hard slog to get us in this position, but we are really excited by our launch on DAB – and about giving Colchester a wider voice than it has ever had.
"The return of local radio to Colchester gives our businesses the opportunity to be heard countywide and the chance to drive footfall to the town.
"For me, radio is the ultimate medium with the amount of time people spend listening in their cars and now they can be hearing about all things Colchester. There is a real appetite for local radio in the town, especially since many stations were taken national.
"The level of interest from local businesses in Actual Radio since the start has been astonishing and we can't wait to see how far that can go now that people can tune in on DAB."