Podcast Radio partners with Corus Entertainment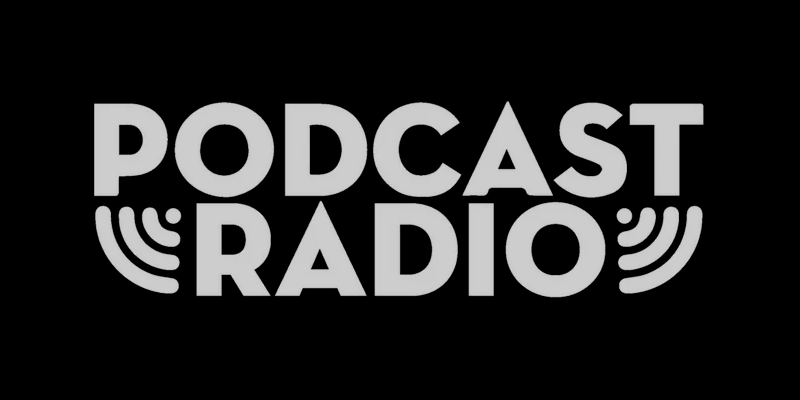 Corus Entertainment's Curiouscast podcast network has entered into a content partnership with Podcast Radio.
Among the podcasts to be featured on the station are the true crime podcasts Crime Beat and Dark Poutine, music documentary podcast The Ongoing History of New Music, and ASMR sleep podcast offering bedtime stories for grownups, Nothing Much Happens.
"Curiouscast produces some fantastic high-quality podcasts and we're excited to provide them with a showcase and an opportunity for UK radio listeners to hear their content," said Podcast Radio's CEO Gerry Edwards.
"We are thrilled with the opportunity to introduce UK audiences to brand new stories and voices through our exciting lineup of Curiouscast podcasts," said Chris "Dunner" Duncombe, Director of Streaming and Podcasting, Corus Entertainment.
Podcast Radio is near to closing an equity crowdfunding round which has raised £142,000 for future growth and expansion in the UK and abroad.
The Curiouscast agreement is the latest of a series of international content partnerships for Podcast Radio, others being with Radio New Zealand and US podcast producer Evergreen.