Claudia Winkleman to take over Radio 2 Saturday morning show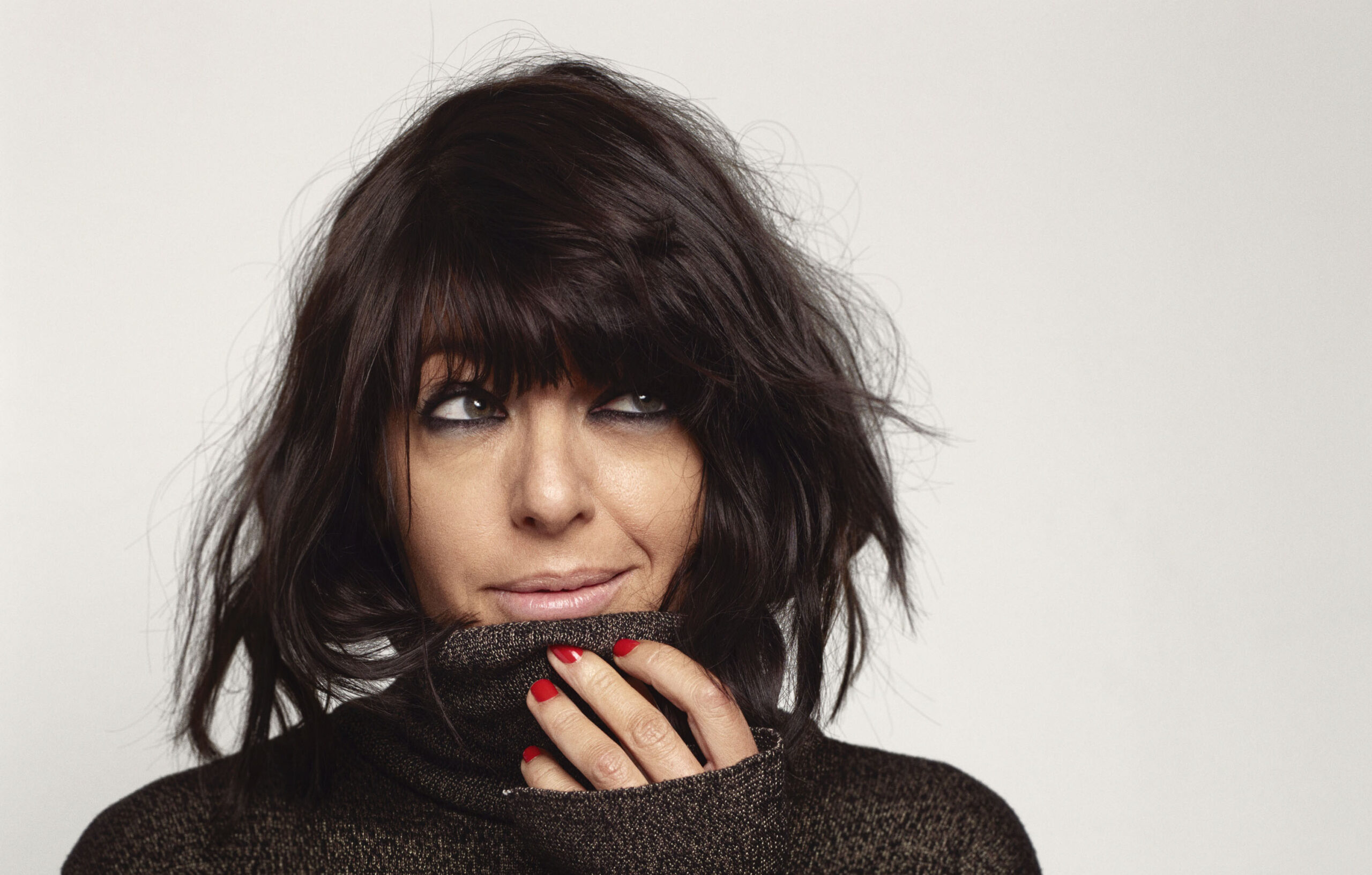 BBC Radio 2 has announced Claudia Winkleman has Graham Norton's replacement on Saturday mornings from next February.
Graham will leave the station at Christmas to join Virgin Radio UK for weekend mornings.
The BBC says Claudia's Saturday 10am-1pm show will 'welcome some of the world's most popular stars to Wogan House for a chat against a backdrop of a brilliant mix of music and musings of the day'.
Claudia says: "I'm not often speechless but the chance to be with the wonderful Radio 2 listeners every Saturday has left me, quite frankly, gobsmacked. I hope my voice comes back in time for the first show as I can no longer simply rely on a fake tan and a fringe. There's nobody I'd rather be with at the weekend, it's a privilege and an honour."
Helen Thomas, Head of Radio 2, says: "As Claudia is one of the UK's best loved entertainers and a firm favourite with our listeners, I'm over the moon that she'll be bringing her enormous warmth and wit to Saturday mornings on Radio 2."
Claudia has been with Radio 2 since 2008 – she hosted a comedy quiz series called Hot Gossip before moving to Friday nights to host the Claudia Winkleman Arts Show. Claudia has most recently presented Claudia on Sunday (7-9pm) and she has also deputised for Ken Bruce, Steve Wright and Sara Cox.
Claudia Winkleman will be the new host of Radio 2's Saturday morning show (10am-1pm) from February 2021 pic.twitter.com/6Y393zhVMk

— BBC Radio 2 (@BBCRadio2) November 23, 2020