New radio station Mom's Spaghetti starts on DAB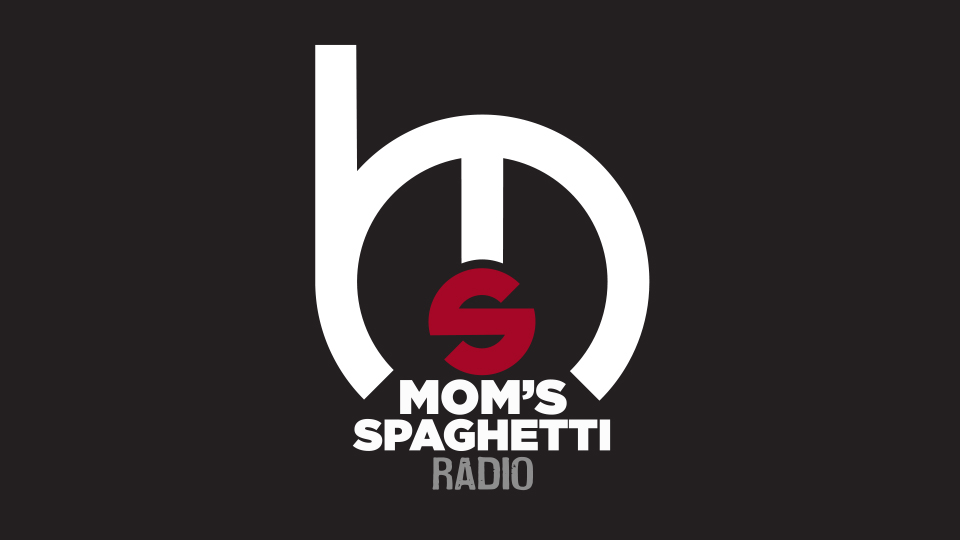 Former Revolution 96.2 owner Credible Media has launched a new digital radio service on small-scale DAB in Manchester.
"Mom's Spaghetti" is now on-air showcasing Hip-Hop and Rap of the 90s and 00s, along with a mix of RnB and Hip-Hop and dance tracks from the 80s.
Content Director, Kevin Bailey says the format is unique to broadcast radio in the UK.
"Whilst there are stations playing a mix of Hip-Hop and RnB, we're casting our net wider to include less mainstream tracks, as well as the biggest hits. We're excited to be playing more controversial and underplayed songs, as well as exploring the origins of the genres back to the 70s and 80s.
"Some of the music that came from the East Coast/West Coast rivalry in the 90s has become some of the most powerful, angry, and passionate songs of the genre. These tracks are showcased on the "Mom's Spaghetti" brand, and mixed with Hip-Hop and Rap of the 00s, from the likes of Eminem, Sean Paul, Jay-Z, Snoop Dogg and 50 Cent."
Managing Director of Credible Media, Matt Ramsbottom added: "We're excited to be launching such an innovative brand to the radio market, and have high ambitions for the development and distribution of the "Mom's Spaghetti" brand.
"The sale of Revolution 96.2 to Bauer Media has given us new impetus for the developing ideas that we've been working on for some time."
Credible Media is looking for people to get involved in the service and can email hello@momsspaghetti.co.uk to find out more.
The service is playing a non-stop mix of music, with a view to include presentation in 2021. It can currently be heard on the Manchester small-scale DAB trial mux, operated by Niocast.