Greatest Hits Radio approved for London 105.8FM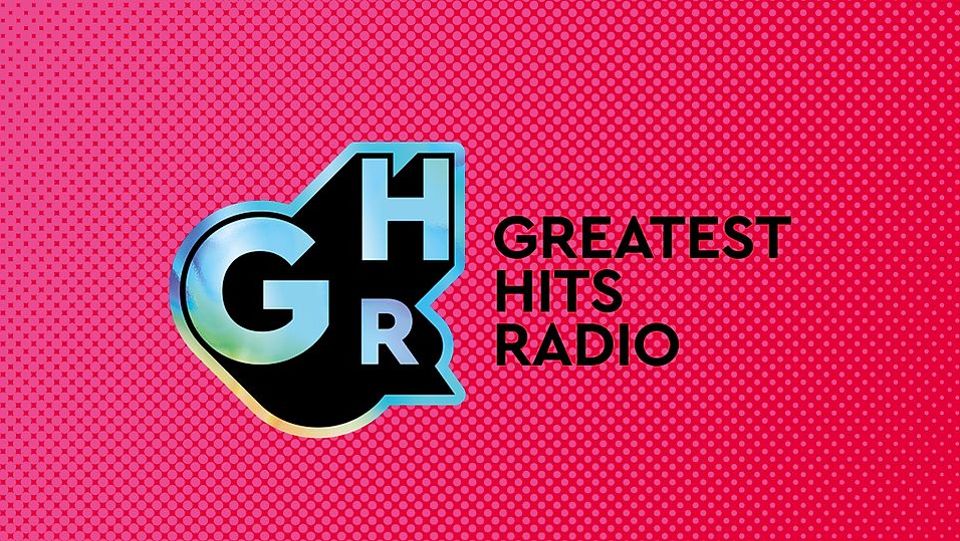 Ofcom has approved a request from Bauer to swap Absolute Radio with Greatest Hits Radio on 105.8FM in London.
Following a public consultation, Ofcom says the Format for the frequency can change to accomodate the music played by GHR rather than Absolute Radio.
Ofcom says: "Having secured our approval, the station will rebrand as 'Greatest Hits Radio', broadcasting "classic pop and rock hits from the 70s, 80s and 90s, with specialist features, music documentaries and a classic album tracks show, plus local news and information aimed at 25-54-year old Londoners".
Ten responses were made to the consultation. All of them came from individuals, six of whom wished to remain anonymous. The responses were evenly split, with five respondents in favour of the change, and five opposed to it.
In the last published RAJAR results, Absolute Radio London had 743,000 listeners and 7.5 average hours.
Absolute Radio (previously known as Virgin Radio) has been broadcasting on 105.8 in London since April 1995 after a campaign to take the station national on FM failed, but succeeded in London.
It has been on AM since it launched in 1993 and will continue on AM and DAB in the English capital.