New presenters and programmes at Lyca Radio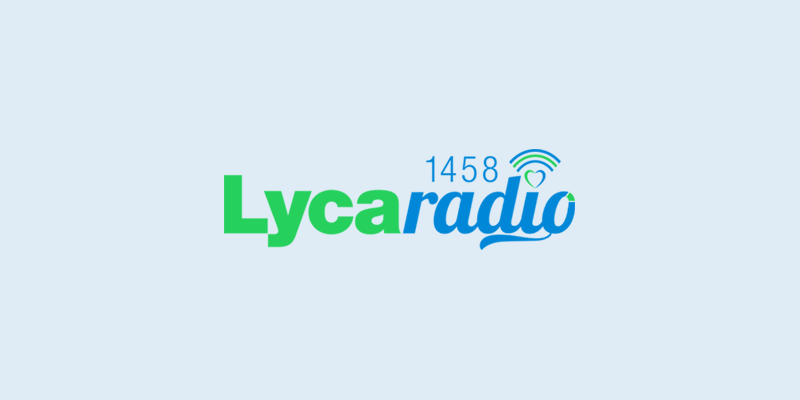 Lyca Radio has refreshed its output with new shows, presenters, repositioning, and a new identity.
The station says it will have a further emphasis on hit Bollywood music and London news and events, starting with 'Breakfast with Vallisa & Gillie' featuring London and national news stories, showbiz content, travel, sport, and news, fused with games, and hit music.
Raj Baddhan returns to the radio with Drivetime including exclusive interviews and news for commuting Londoners. The show is sponsored by ZEE TV and available on Sky & Virgin Media.
Ruby Raza, who has been with the station since its launch, retains her 10am slot, while Vish Bhatnagar moves to the new Afternoon Reload at 1pm.
RadioWalli will continue at 7pm, with 'Love Sound' airing at 10pm.
At the weekends, Doni Brasco's fresh afternoon show takes centre stage, between 1 and 4, while Sonya Singh hosts the Breakfast show at 7am. At 10am on Saturday morning, Swati will provide her Bollywood dose in Hinglish. Elsewhere, Keith Vaz continues Talking Points featuring exclusive personalities from politics and beyond, on Sundays at 9am.
The refreshed output includes the new Lyca Chart Show with Nadz on Saturdays at 4pm, and Bee Hirani returns with The Desi Beat Show featuring popular UK Asian artists and Bollywood stars. Ummarah, currently in the Saturday night slot, will switch to Sundays at 7pm.
Two exclusive brand-new shows, 'Lyca In The Mix' with DJ Shraii on Saturday nights at 9pm and Lyca Lounge on Sunday nights at 9pm, also feature.
Lyca Radio's plans involve an increased presence online, with social media graphics, video content and live interaction with the station's on-air talent.
The station will also be launching podcasts and videocasts.
Raj Baddhan, CEO of Lyca Media said: "It's a new dawn for Lyca Radio as we reposition ourselves as a London-centric station, with a focus on news and events relating to Asians living in London. We've also improved our music output with hit Bollywood music from various eras, along with promoting our very own UK Asian talent."
Navanit Narayan, CEO of Lyca Group said, "We're excited to finally unveil the new Lyca Radio this May, with an exciting line-up of shows and presenters, to give listeners a wider choice and the finest selection of hits tracks round the clock. I wish Lyca Radio all the best for this exciting new chapter."
Lyca Radio's Channel Sponsor is Tilda – Celebrating 50 years! Lyca Radio is available on 1458AM and DAB digital radio across Greater London, smart-speaker, LycaRadio.com and soon on mobile application.