Oxfordshire's Get Radio launches Property Show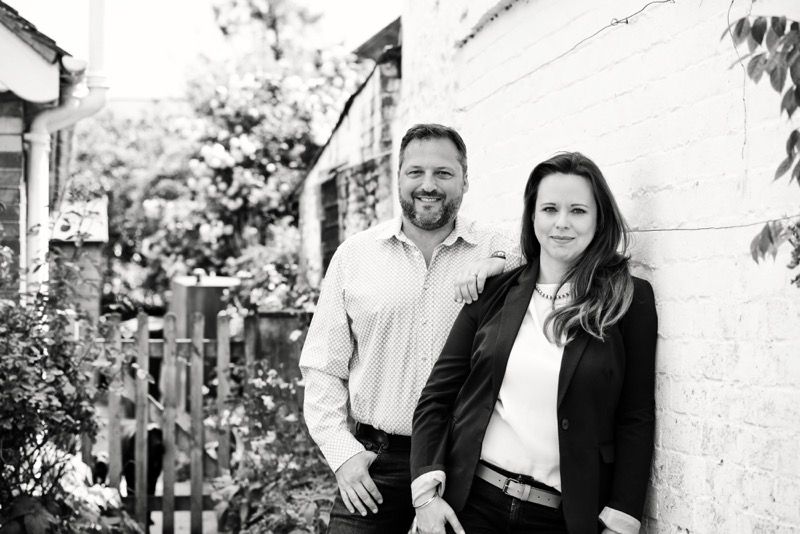 Oxfordshire DAB station Get Radio has launched a brand new property show called Home Truths.
The programme is hosted by property professionals, husband and wife Michael and Lucy Joerin, co-founders of bespoke Oxfordshire estate agency Stowhill Estates.
"We're really excited about the show!" said Lucy. "We'll be here every Monday evening covering all aspects of the property business – insight and analysis, top tips on buying and selling, how to add value to your home, how to present it for a fast sale.
"We are going to be covering it all, chatting to special guests from the Oxfordshire property world, answering listeners' questions, and all in an upbeat and fun format alongside musical hits from the past four decades – it is going to be mega!"
Michael is equally excited: "My inner thespian is dying to emerge, and perhaps radio is the forum!"
Get Radio co-founder James Craddock told RadioToday he was thrilled to have Michael and Lucy on board: "In a commercial radio first, we're excited to bring Home Truths to the airwaves on Oxfordshire's Station, Get Radio.
"Home Truths is the entertaining and engaging property show presented by business leaders with a wealth of knowledge in their field. With plenty of stories from the county's villages, towns and city, delivering on our promise to support local, create content for the local community, and get behind local business.
"The camaraderie between Michael and Lucy helps to deliver an engaging and informative programme that's a lot of fun to listen to, whether you're in the property market or not! "
Home Truths is on Get Radio Monday evenings from 7-8pm.