BBC Radio 1 named as the favourite workplace station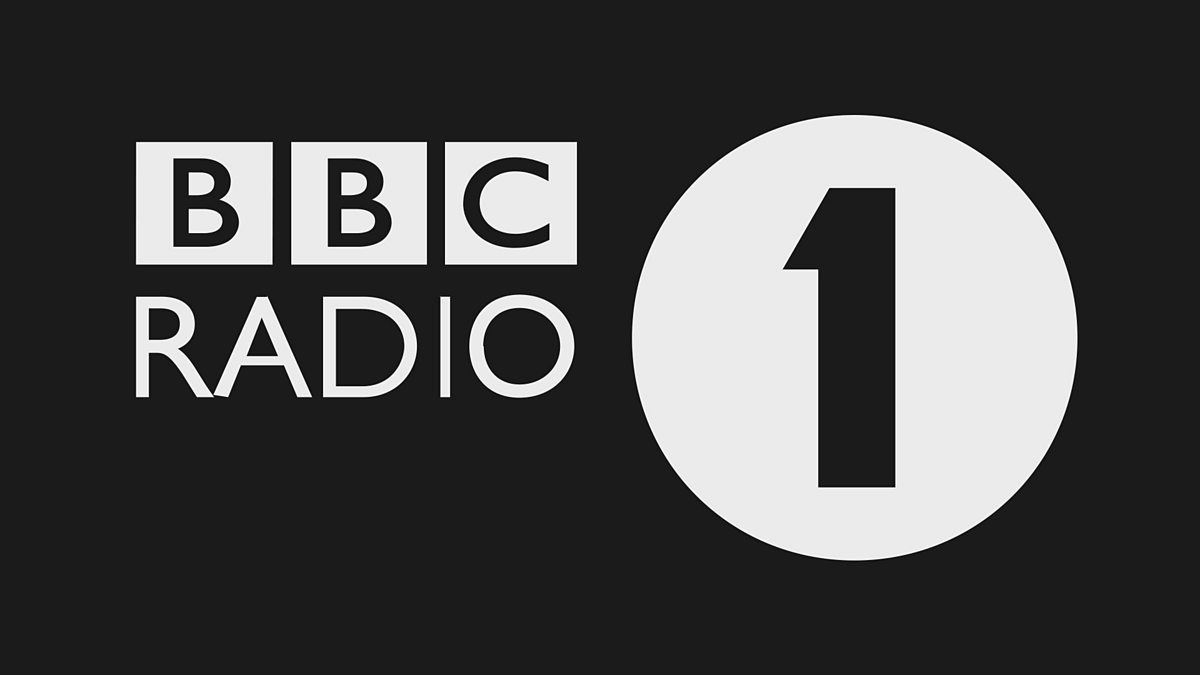 New research by Office Furniture Online has named BBC Radio 1 as the favourite radio station to listen to in the workplace.
The top five named stations are:
BBC Radio 1 – 39%
Capital UK – 29%
Heart UK – 28%
BBC Radio 2 – 21%
Kiss – 16%
The research also says 61% of offices don't permit music, despite over half of employees being in favour of some kind of noise.
For the 39% of workers whose office permits music, the radio is their preferred source of tunes (42%), 16% also like to listen to podcasts.
Neuro-linguistic programming and hypnotherapy coach, Rebecca Lockwood, explains more: "When we listen to music it creates an intentional representation in our mind which gives an upbeat feeling. The kind of music you're listening to will determine how you feel.
"Listening to music that makes you feel good will have a great impact on your mental health because it creates an internal perception that leaves you feeling good, which in turn boosts office morale. After all, employees generally get a buzz off one another, so if one member of staff is feeling joyous, it'll have a ripple effect.
"Try, where possible, to opt for upbeat music that won't create a sense of sadness because this will have a negative effect on your mental health – you're creating internal perceptions in your mind that you're not happy which in turn will lead to a drop in productivity levels or distract you from the work you're doing."
Mark Taylor, Managing Director of Office Furniture Online, also comments on the findings: "As people return to the office, it's important to create a sense of harmony, while still ensuring staff are comfortable and productive. Creating a shared office playlist with upbeat, popular songs can help with this.
"However, make sure you speak to your staff to see what their preference is, and if possible, provide them with quiet "break out" areas where they can go to if they need some peace and quiet".
​