Latest Steve Allen complaints not investigated by Ofcom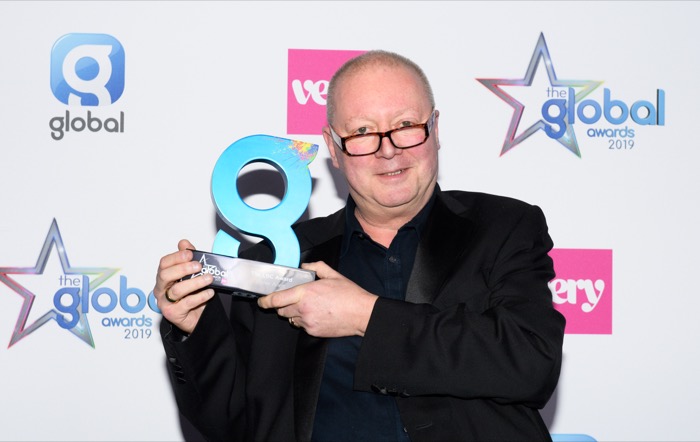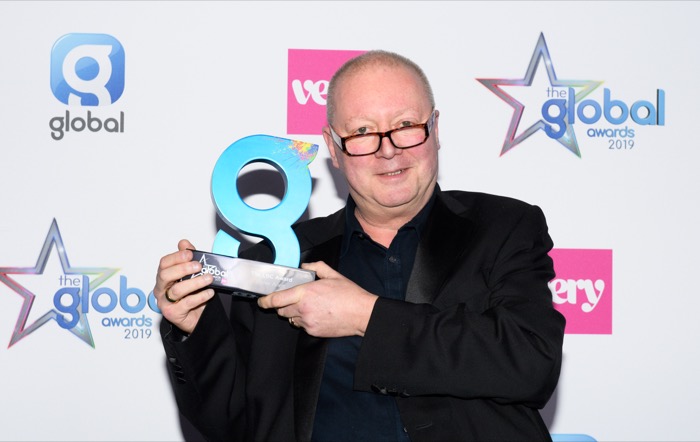 Ofcom has decided not to pursue the 860 complaints it received about Steve Allen marking remarks about Tilly Ramsay on LBC.
In the latest Broadcast Bulletin, the incident, which happened on October 18th, was listed under the Standards complaints assessed but not pursued.
Steve said: "Tilly Ramsey is a chubby little thing isn't she, probably her dad's cooking" as a comment after seeing an article about her in the paper.
As a result, Tilly posted feedback on her Instagram account saying being called out on a national radio station by a 67-year-old man is a step too far.
LBC's owner Global did not comment on the situation and Steve remained on-air as normal, despite some media outlets calling it a scandal.