Elvis Costello asks radio stations to not play Oliver's Army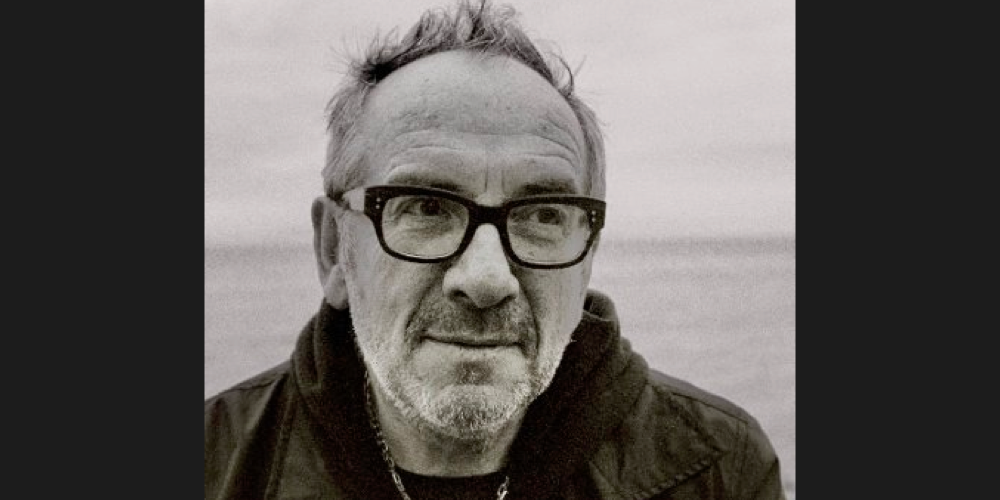 Elvis Costello has asked radio stations to stop playing one of his biggest hits – Oliver's Army.
He told the Telegraph he will no longer perform the song, which was written about the conflict in Northern Ireland with lyrics that include a racial slur.
The line in question is heard at the end of the second verse before the chorus: 'One more widow, one less white n****r'.
The song has been played unedited on radio stations unedited since it was released in 1979 but BBC 6 Music famously edited it in 2013.
He continued: "They're making it worse by bleeping it, for sure, because they're highlighting it then. Just don't play the record!"