Stephen Nolan's Stonewall podcast nomination condemned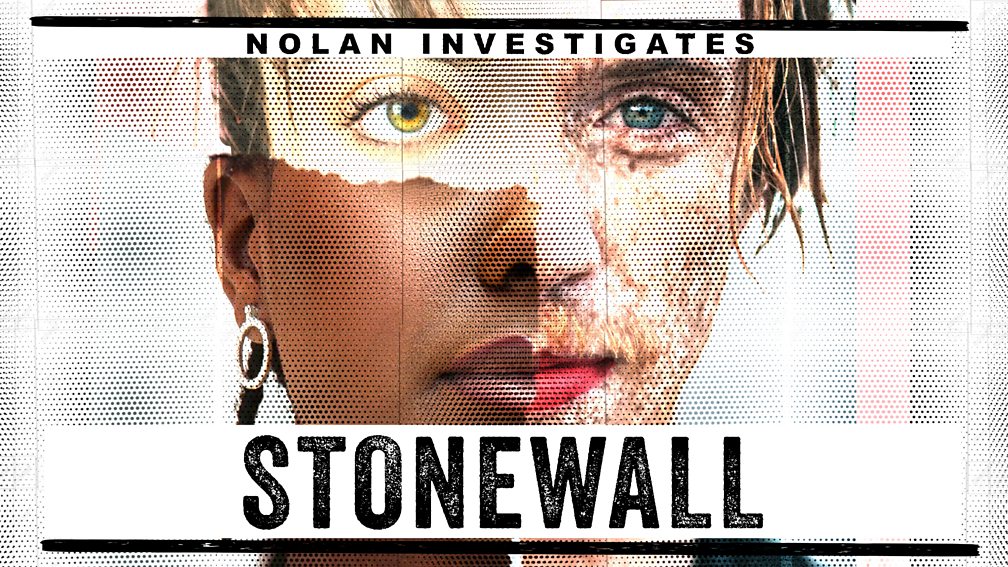 A group of audio professionals including producers and podcasters has issued a statement condemning one of the nominations in the Audio and Radio Industry Awards.
The anonymous group is not happy with the nomination of the podcast 'Nolan Investigates: Stonewall' in two categories.
In a statement, the group says: "Nolan Investigates: Stonewall' perpetuates a narrative that creating a safe world for trans people is a divisive issue. The series contributes at length to a harmful moral panic surrounding trans people in the UK today.
"Celebrating this podcast as a nominee in the ARIAS 2022 runs contrary to the values of the Radio Academy as a charitable organisation with responsibilities to all people who are protected under the Equality Act 2010, and to the criteria listed in both of the award categories."
A letter, signed by 166 audio professionals, has been presented to the Radio Academy to raise the concerns and a meeting has taken place between the two. The Radio Academy told the group it cannot rescind the nominations for the podcast despite hearing the concerns about the series.
The statement goes on to say: "We believe it is impossible for the Radio Academy to be an organisation which credibly stands for the safety and inclusion of trans people – within our industry and society at large – while standing by the choice to uplift and celebrate 'Nolan Investigates: Stonewall' at the ARIAS ceremony this evening."
Nolan was warned against producing the podcast by people within the BBC according to a report last year. He said his colleagues warned him against reporting on transgender topics, saying it could hurt his career and threaten his safety.
In response, The Radio Academy said: "At this year's ARIAS, Stephen Nolan's work has been nominated in four categories. Those four judging panels comprised a total of 38 judges, which we can confirm included LGBTQ+ people. All panels reached their conclusions independently, based on the strength of the entry submitted.
"We've recently had conversations with a group of audio professionals concerned about the nominations, and we hear the issues they've raised. We thank the group for engaging with us in the way they have, and look forward to further conversations with them to ensure the Radio Academy remains an inclusive place for everyone in the industry."