Podcast Radio starts playing content from The National Trust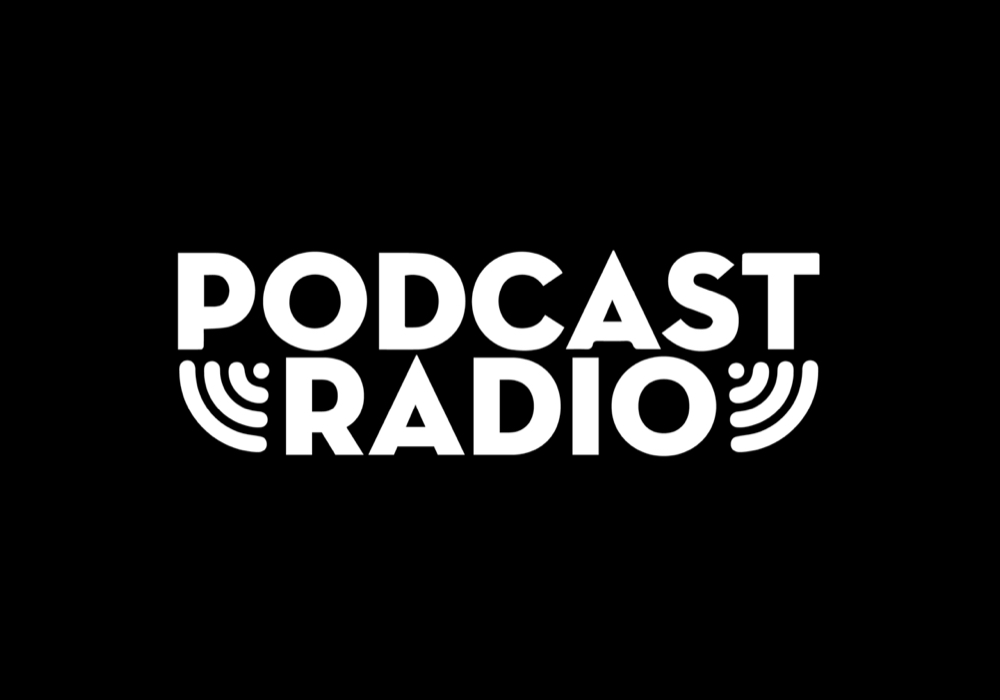 The National Trust has partnered with Podcast Radio to broadcast some of its podcasts about backpacking, cycle touring, walks, hikes and heritage houses.
The partnership came about because of the National Trust seeing and meeting Podcast Radio at the Podcast Show in London in May.
Gerry Edwards, CEO of Podcast Radio, says: "We're really excited to be featuring some of the National Trust's rich podcast content. The National Trust podcasts tell wonderful stories and are beautifully produced and we're proud to have them on Podcast Radio."
Part of the National Trust partnership includes interviews by one of Podcast Radio's podjocks, Gene Baxter, who will talk to the people behind the scenes in the making of the podcasts.
Michelle Douglass, Senior Podcast Producer at the National Trust says: "We're really pleased to be working with Podcast Radio to showcase some of our favourite episodes and point listeners to our huge back catalogue of arts, history, folklore, outdoor sport or nature stories and to inspire them on their next adventure, be it in real life or from the comfort of their armchair."
Podcast Radio also has content partnerships with Wondery, Radio New Zealand, Evergreen Podcasts, Curiouscast Canada and the TED Audio Collective.
The National Trust Podcast will be broadcast weekly on Podcast Radio on Thursday evenings from 24th November.