Mike Huston appointed Managing Director at Great British Radio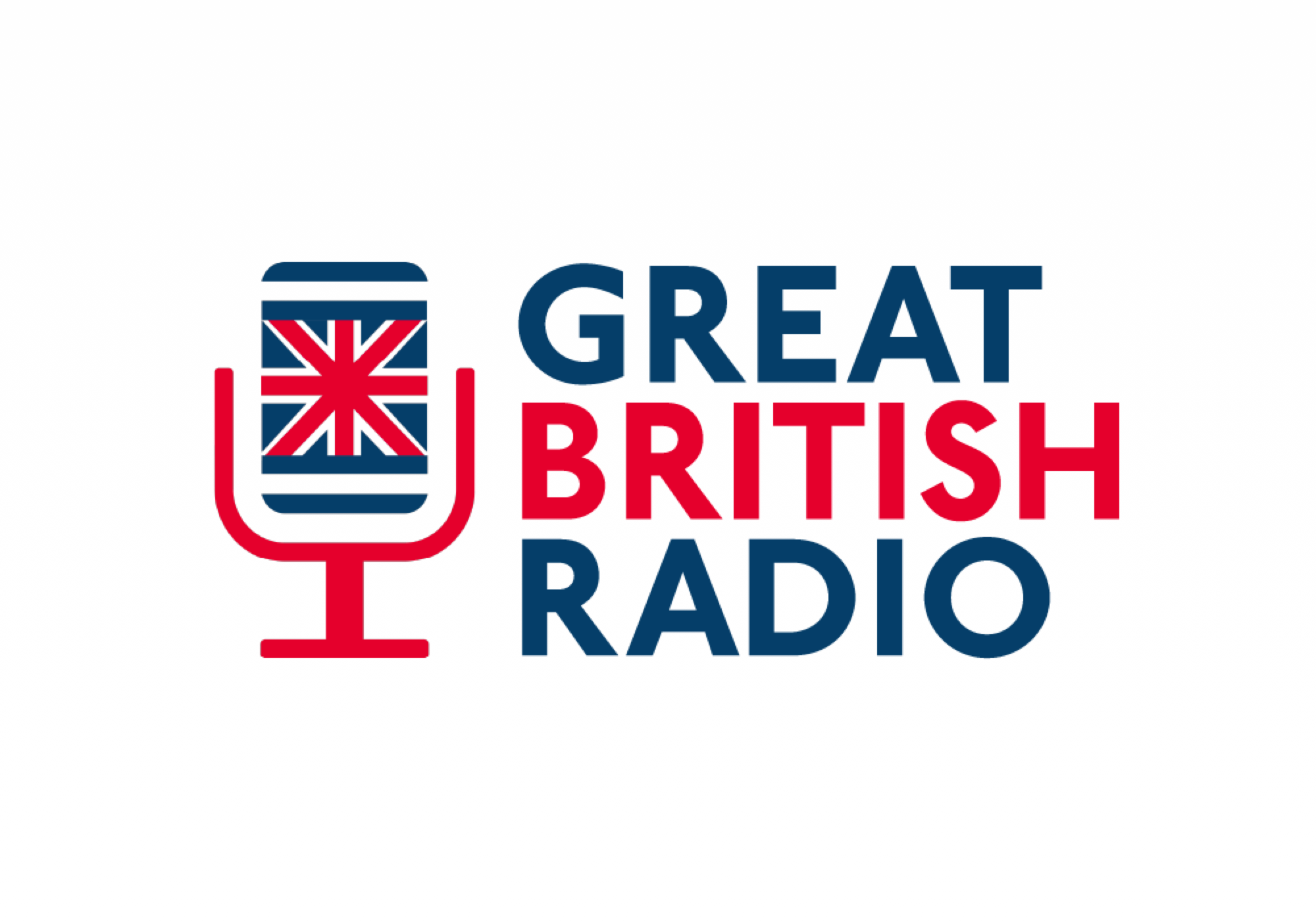 Great British Radio has appointed Mike Huston as its Managing Director.
The station was launched on DAB earlier this year, by Charlie Mullins OBE.
The station is the brainchild of comedian and impressionist Mike Osman.
Mike Huston tells RadioToday": "This is a really great station that I believe will have a very exciting future. In a world with so much depressing news around I believe Great British Radio offers listeners a chance to enjoy Great Laughs, Great Guests and Great Music.
"I am very excited about joining the station"
The Station currently broadcasts on DAB across parts of the UK, including Beds, Bucks, Herts, North and South London, Surrey and have recently added Newcastle and Winchester with more expansion planned for 2023
The appointment sees Mike Huston reunited with Programme Director Mike Osborne (Ex Global) for the third time. Previously the pair had worked together at Capital Radio and KMFM.