Details announced for Student Radio Conference 2023 in Exeter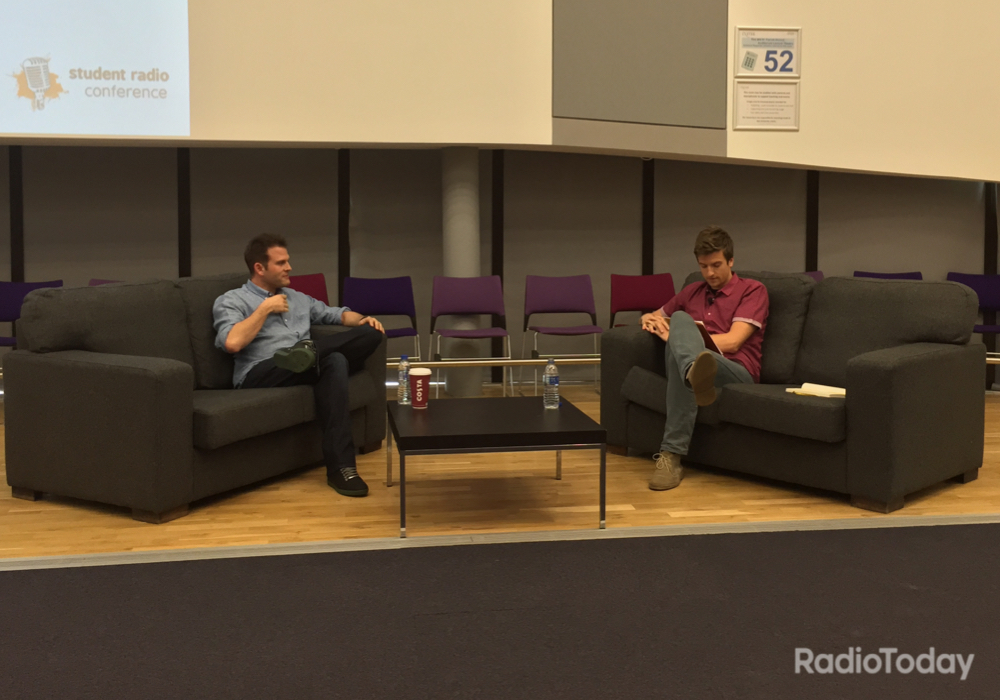 The Student Radio Association is heading back to Exeter for its three-day Student Radio Conference this year and has cut the price of tickets.
It will once again be full of talks, workshops and networking between students and the radio industry, including the return of Demo Factor and The Amplify Awards, supported by Global.
The Student Radio Association is currently offering a limited time-only early bird accommodated ticket price of £99.99 to attend the event, with a non-accommodated ticket being £85.
The SRA says: "We believe this to be an unbelievable price given accommodated tickets include a hotel room, meals for all three days along with access to all the talks and events and is almost half the price of an accommodated ticket pre-pandemic.
"This change of price has only been made possible due to large-scale changes within the organisation and more importantly, the ever-consistent kind support from various industry networks over the last two years. As part of our commitment to making prices increasingly accessible for students, The Student Radio Association has worked with the likes of Global, Radio.co and Aiir for this upcoming event to support us in subsidising tickets to the lower price currently available."
Danny Humby, Chair of the Student Radio Association said: "We are so excited at the Student Radio Association to be once again putting on The Student Radio Conference after our return to in-person events in Newcastle last year.
"Our amazing Network Officer Hebe Lawson is well underway working hard to create a fantastic line up of talks from across the industry and from a personal note, I am so proud that the work of the last two years has led to us to launch Conference tickets at under 100 pounds for the first time.
"This is a massive achievement for student radio, and I hope, with industry support, we can continue to make huge strides going forward to make the world of student radio, and in turn the audio industry, more accessible."
Tickets are available to buy at shop.studentradio.org.uk and once the limited time offer runs out, the accommodated ticket price will increase to £135, with an installment plan available for those who need it.