Pete Wicks and Hits Radio's Sam Thompson are Staying Relevant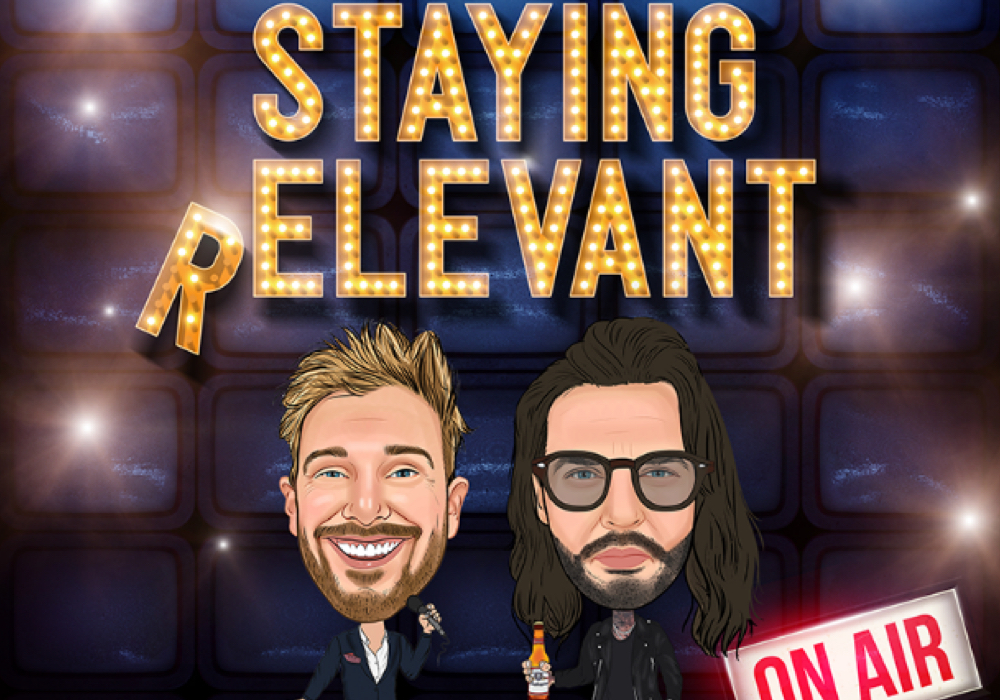 Hits Radio presenter Sam Thompson and television host Pete Wicks are back with another series of their Bauer podcast.
Made in collaboration with Insanity Podcasts, Staying Relevant will be recorded at Bauer's Golden Square studios and promoted across Bauer brands including the Hits Radio Network and Heat magazine.
The podcast takes a look at what it takes to stay in the public eye, whilst bringing in the occasional special guest to share their thoughts on the perils and pitfalls of fame.
This latest series marks a new partnership for Bauer Media Audio UK and is set to be the first of many new additions which will sit alongside the existing podcast portfolio, as well as a host of original content to be announced soon.
Bauer Media Audio UK'S Chief Creative Officer – Podcasts and Commercial Content, Lucie Cave said, "Bauer has huge ambition for its podcast portfolio and the partnership with the Staying Relevant team is a signal of intent for our future plans. As one of the Bauer family it makes perfect sense to be working with Sam Thompson on this and we're thrilled to have Pete involved who has been a much-loved face on our TV screens for over seven years now.
"That they have recognised and are on board for the significant journey Bauer's podcasting network is about to undertake shows the undeniable value we can bring as audio experts with significant reach and multiple brands able to support and promote our podcasts. We're so excited about sharing this journey with Sam and Pete."
Sam Thompson said: "Staying Relevant is one of my absolute favourite things to do made even better by the fact that I get to do it with my best mate. Pete and I cannot wait for everyone to hear this latest series which is going to be bigger and better than the last one."
Pete Wicks added: "Despite Sam getting on my nerves the entire last series, I'm really looking forward to kicking things off again – let's face it we've got to stay relevant somehow! But on a more serious note, big things are happening for the next series and I'm really looking forward to the listeners finding out what we've got in store."
Bauer Media's podcasting portfolio includes the influential film podcast from the team at Empire, the hugely popular football podcast Clyde 1's Superscoreboard, the Frank Skinner Poetry Podcast from Absolute Radio, and Scala Radio's Charlie Higson with Friends which just returned for a second series.