Radio Caroline is now on DAB+ in Cambridge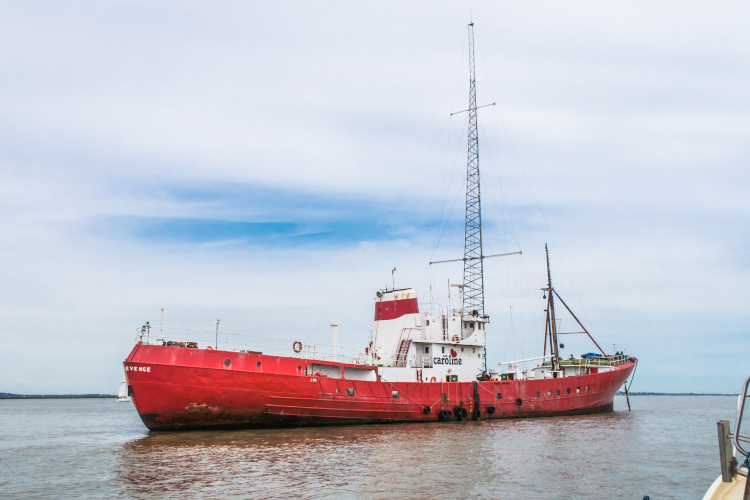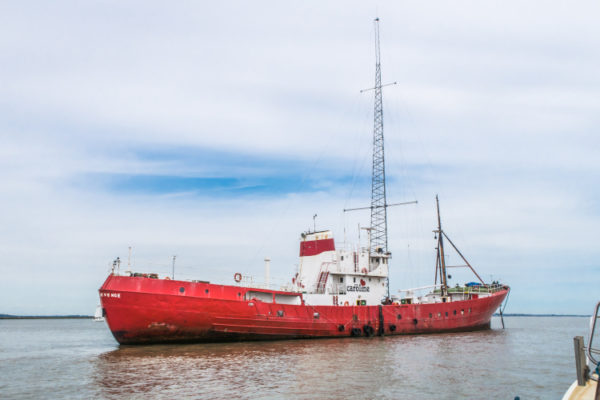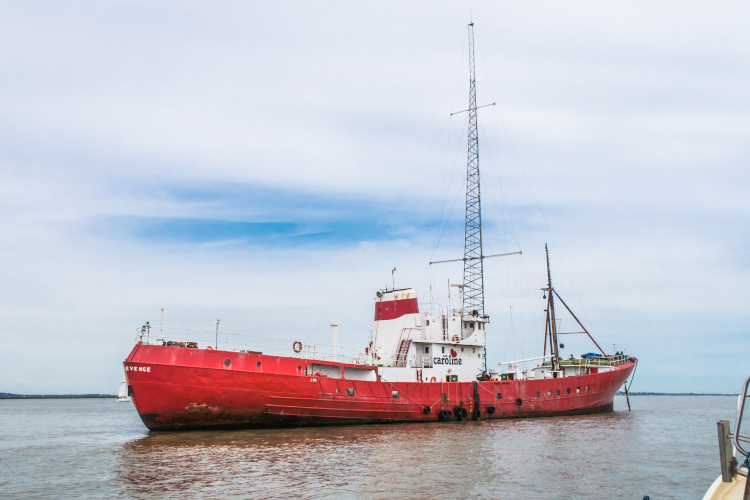 Radio Caroline is now available on DAB+ in the Cambridge area.
The station becomes the 12th to join the Cambridge small-scale multiplex which covers around 78,000 people in the area.
Radio Caroline station manager Peter Moore said: "We were invited to join the Cambridge DAB by Cambridge 105 FM, and we are delighted to be joining them from this month in offering a DAB service to the residents of Cambridge and surrounding areas."
In addition to Cambridge, Radio Caroline is also on DAB in Aldershot, Woking, Norwich, Portsmouth, Glasgow, Birmingham, Brighton and London. The station also broadcasts on 648 AM in the South and South-East.
The station, which began its life in 1964 broadcasting from international waters, plays music from the 1960s to the present, with an emphasis on album-oriented rock. It broadcasts 24/7 from land-based studios and one weekend each month, from its former pirate radio ship Ross Revenge, which is moored on the River Blackwater in Essex.