Johnny Beerling returns to radio with Serenade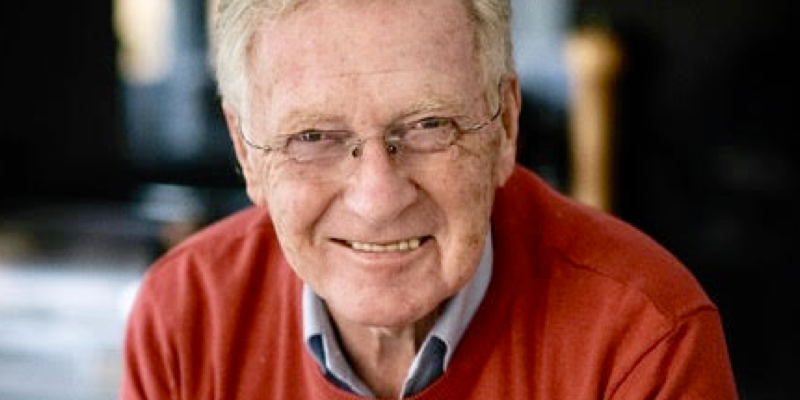 Former BBC Radio 1 Controller Johnny Beerling is going back to his roots as a radio presenter.
Johnny will host an hour of the music he loves from the 40s, 50s and 60s on Serenade Radio each Sunday evening in Big Band Special.
Speaking to RadioToday, Johnny says, "This may appear to be a far cry from my old BBC job but it gives me the opportunity to share my enthusiasm for my favourite music. I am a huge fan of Serenade with its broad appeal to the older audience, which is no longer catered for by the BBC or Independent Radio. I am looking forward very much to sharing my enthusiasm with Serenade's many listeners."
Big Band Special will start broadcasting on Sunday November 22nd from 6 to 7pm on Serenade Radio, which is on DAB in Dorset and online.
Listen to Johnny speak with RadioToday Deputy Editor Stuart Clarkson in the latest edition of the RadioToday Programme here.