BBC Radio 4's Woman's Hour programme extended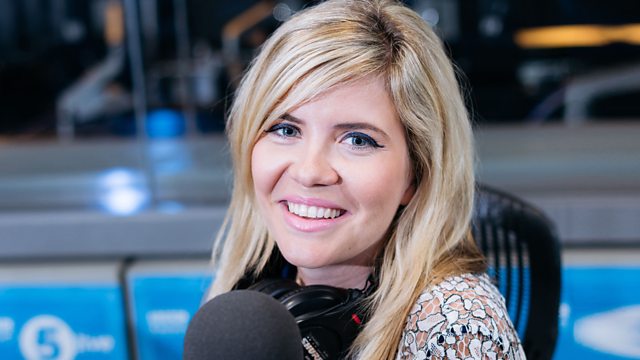 Woman's Hour will become an hour-long show as it reaches its 75th anniversary later this year.
The change comes after new presenters Emma Barnett and Anita Rani took the reins in January.
Karen Dalziel, Editor of Woman's Hour said: "Woman's Hour may be nearly 75 years old but there's still so much to talk about! It's fantastic to have more time dedicated to the issues that really matter in women's lives.
"Our new presenters Emma and Anita have brought brilliant new energy and curiosity to every programme, so now we can dig even deeper into the conversations that connect with our listeners as we keep them company each day."
Woman's Hour broadcasts on BBC Radio 4 at 10am Mondays-Fridays, and 4pm on Saturdays and will become an hour-long from 17 May.
Emma Barnett as main presenter hosts Monday to Thursday and Anita Rani presents on Fridays and Saturdays.