talkSPORT to mark 100 year anniversary of the ban of women's football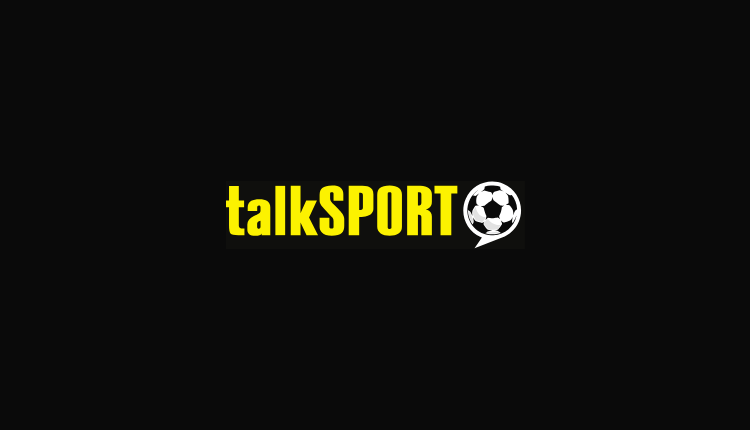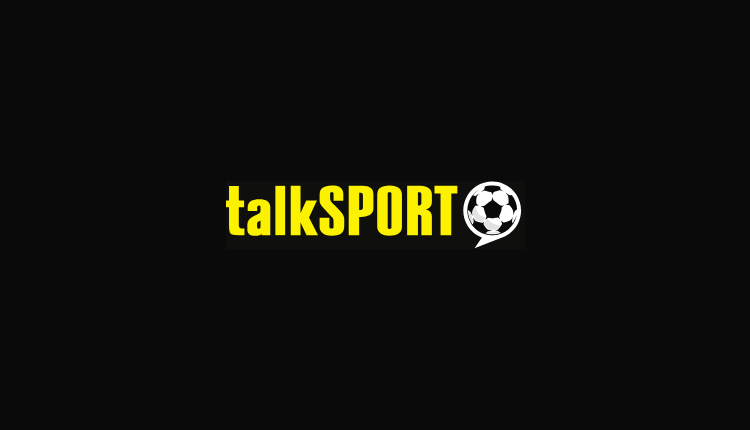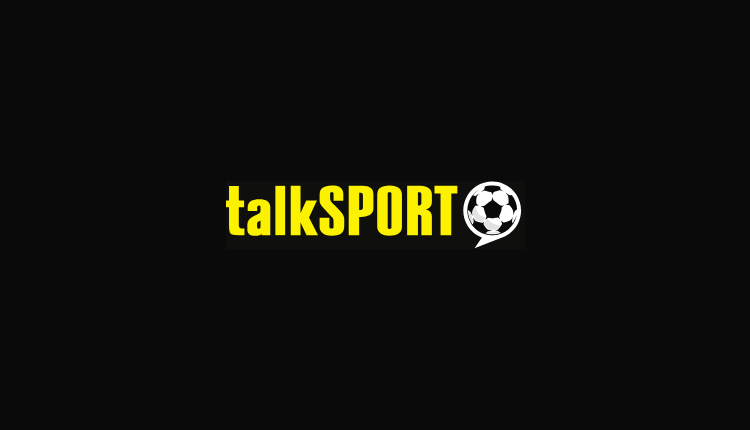 talkSPORT is marking the 100 year anniversary of when the FA banned women's football on December 5th.
Women's football was huge during World War One, drawing large crowds, with men away fighting on the front.
On 5 December, 1921 the FA called on clubs belonging to the associations to refuse the use of their grounds for women's football matches, citing strong opinions about football's unsuitability for females.
The ban changed the course of the women's game forever.
To mark this important anniversary, the station will have a takeover day where each show from Breakfast to Bootroom will play audio that tells a different part of the story of the ban, the reinstatement of women's football and its subsequent rise, including a package in talkSPORT's GameDay programming.
These segments will be formed into a special podcast, presented by talkSPORT's Shebahn Aherne, that will be available to listen to on the Women's Football Weekly podcast feed.
Throughout the day listeners will hear from Patricia Gregory, who was responsible for getting the ban overturned, setting up the Women's FA and ensuring women could play the game they loved, plus England and Man City captain, Steph Houghton, former Spurs and Chelsea defender and Women's FA Board Member, Eartha Pond, PFA Chief Executive Mahmeta Molonga and Professor of Sport at the University of Wolverhampton and published author, Professor Jean Williams.
There will also be contributions from author and Dick Kerr Ladies Historian, Gail Newsham, author and Honorary Research Fellow at De Montfort University Dr Gary James, who is also an expert on the Manchester Corinthians team, and Head of Women's Football Development at Leicester Women, Emile Heskey.