BFBS Launches New Radio Station BFBS Best of British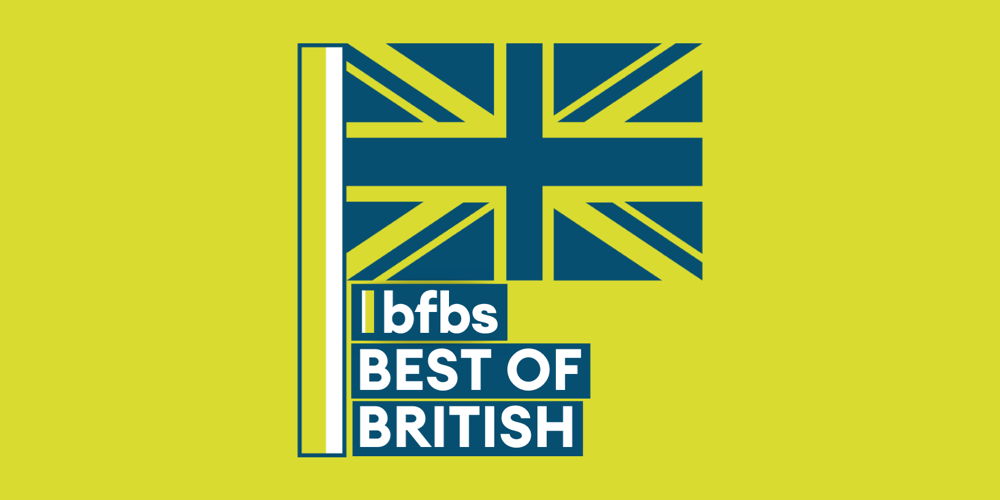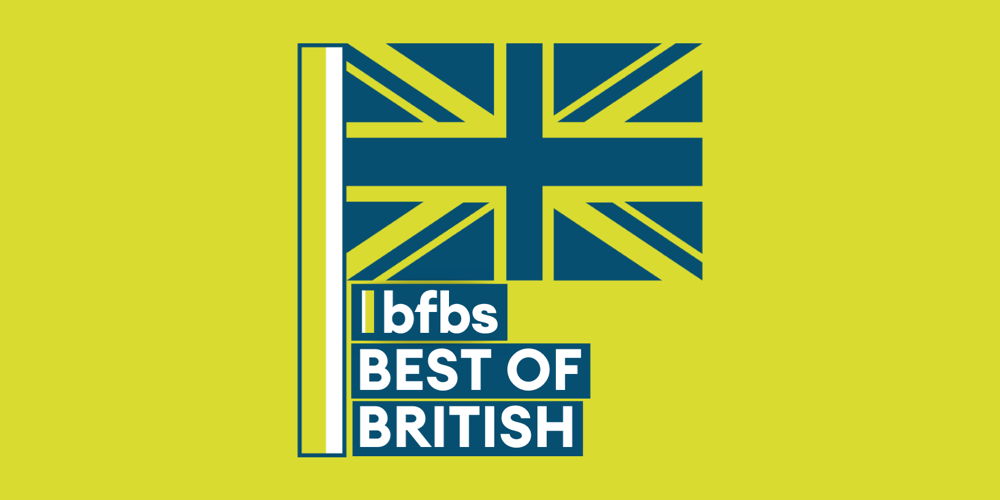 BFBS has launched its new radio Station BFBS Best of British online today.
Back in October BFBS gave its listeners the chance to vote for a brand-new station from one of the following options: Best of British, Chilled, Country, Gold – 70's, Kids or Soul, or even suggest one themselves.
Today, BFBS has announced that Best of British took the majority vote and is available to listen to now.
The station plays non-stop music, from the very best British music has to offer through the decades, twenty-four hours a day, seven days a week.
Simon Monk, BFBS Deputy Director Radio & Live Events says: "At BFBS we don't just want to make sure that we are bringing our listeners the best music – we want to make sure it's the music they want to listen to.
"That's why we're so pleased to launch 'BFBS Best of British', giving them access to a station with music from a genre they have chosen all day, every day – and help them feel even more connected to home."
Within its portfolio of stations, BFBS also has BFBS Beats, BFBS Edge and BFBS Rewind.
Like all these stations, BFBS Best of British will also be accessible via the new Radio app, available for all Android and Apple devices.