BBC Radio 5 Live suspends overnight programmes temporarily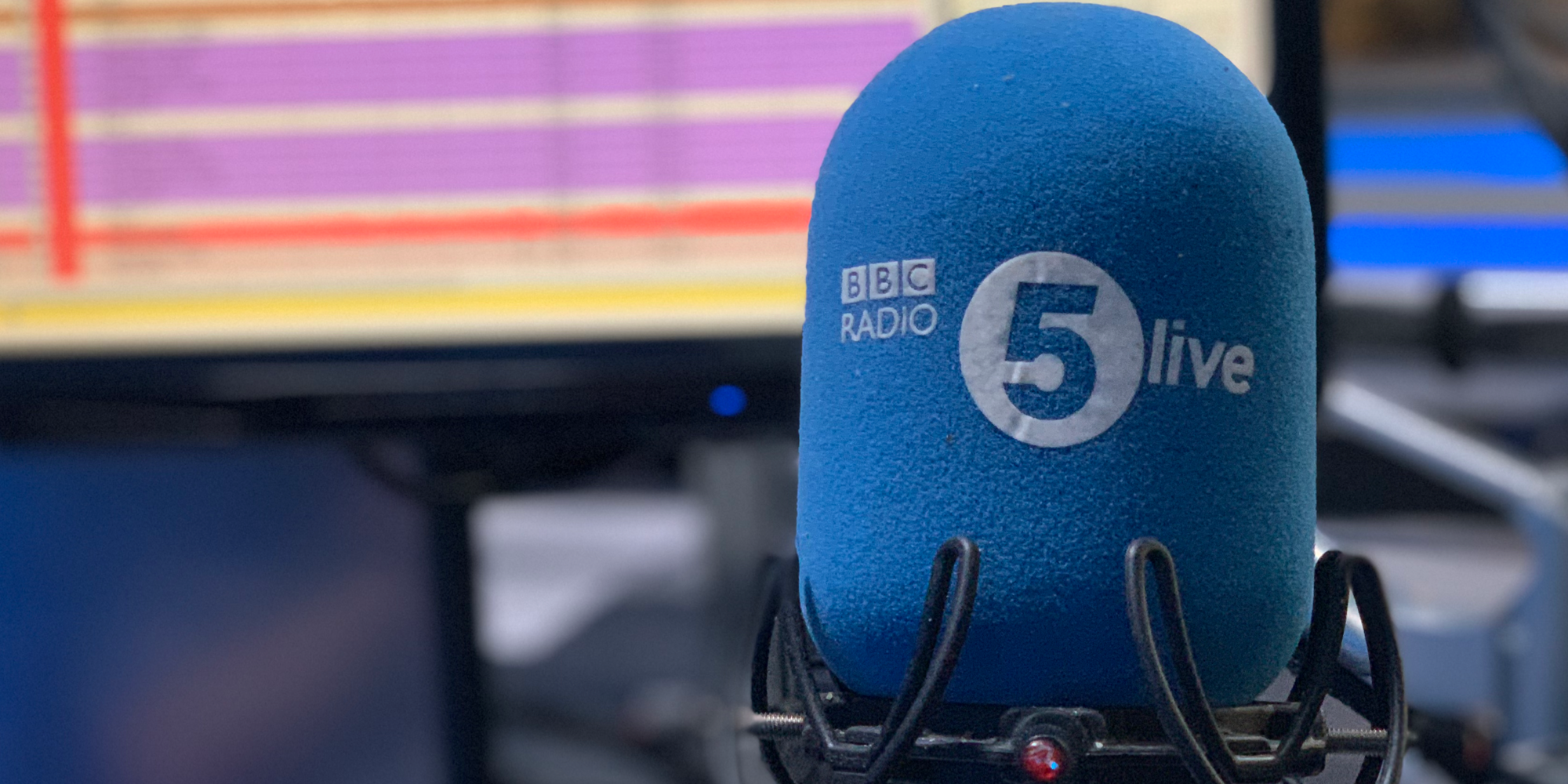 Overnight shows at BBC Radio 5 Live have been temporarily suspended due to a shortage of staff at the station's MediaCity HQ.
BBC World Service will be rebroadcast instead until at least April 4th 2022.
Weekday overnight presenter Dotun Adebayo tweeted yesterday saying there will be no shows through the night until further notice, with a reply coming from weekend overnight host Hayley Hassall confirming the news.
An increase in COVID cases at the station means more staff are off work than usual.
A BBC spokesperson told RadioToday: "Due to increased COVID cases, we have temporarily suspended our overnight programming and will broadcast BBC World Service instead."
The overnight show usually runs from 1am till 5am.
In other 5 Live news, the station's new logo has now been uploaded to social media channels, and BBC Radio 5 Live Sports Extra has been renamed to BBC Radio 5 Sports Extra.
https://mobile.twitter.com/dotunadebayo/status/1506739513862860803
Here here. I'm that other thing as well. We're missing you already… but absence makes the heart grow fonder.. we'll be back with a bang! https://t.co/JRfGPaRqqD

— Hayley Hassall (@HayleyHassall) March 23, 2022