BBC Radio Leicester's Herdle White retires after 50 years on air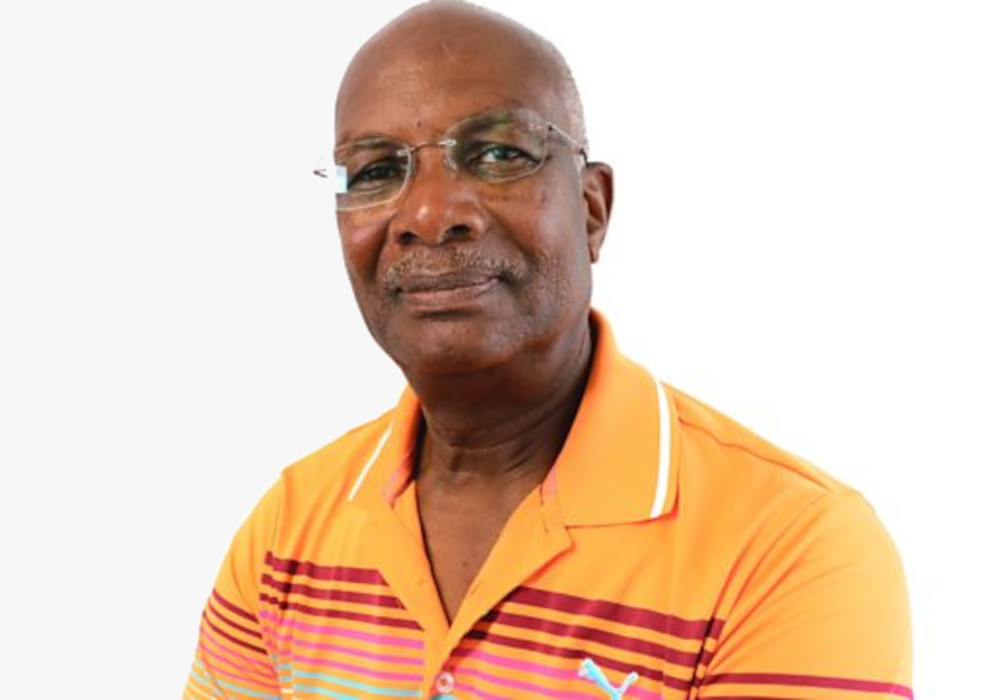 BBC Radio Leicester's Herdle White is stepping down from his Reggae and Soca show after more than 50 years on air.
He is the longest-serving African Caribbean radio DJ at the BBC, but has decided its time to retire, saying "all good things have to come to an end".
Moving from Jamacia to Leicester in 1959, Herdle's first stint on air at the station was a five-minute Caribbean round-up, which eventually became The Sounds of the Caribbean programme. After this, he took on the Reggae and Soca show.
Herdle's says his final show is not something he's looking forward to but "when the time comes, the time comes".
The final Reggae and Soca show with Herdle White is on BBC Radio Leicester tonight, 26th May 7-10pm.
After 50 years of broadcasting, tonight we say a fond farewell to the legend that is Herdle White.

Here's a special lookback over his legendary career: https://t.co/lodJ2tC7sR pic.twitter.com/T3Pveiz0bl

— BBC Radio Leicester (@BBCLeicester) May 26, 2023