American radio presenter Don Imus dies aged 79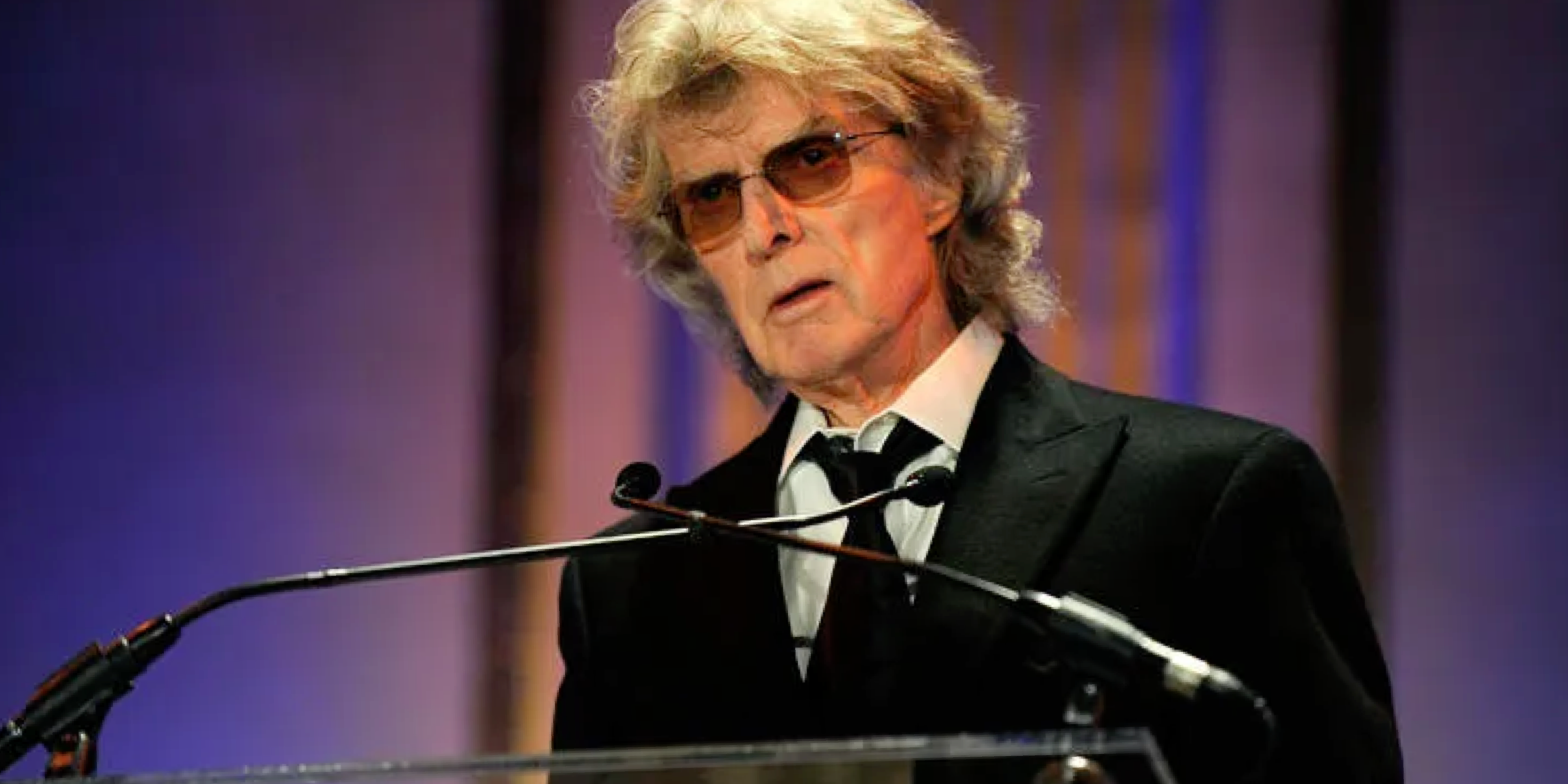 Don Imus, popular radio host across America, has died at the age of 79, his family has announced.
The former WABC and WFAN presenter was taken to hospital on Christmas Eve (Tuesday) and passed away on Friday morning.
Imus in the Morning was broadcast from 1968 till 2018, and Don was well known for his controversial comments.
The cause of death has not been announced but the radio host was diagnosed in 2009 with stage 2 prostate cancer.
He operated a ranch programme for children with cancer and was a member of the National Broadcasting Hall of Fame.
UK radio folk will remember his part in Howard Stern's movie Private Parts, and know his name from a number of jingle demos produced in the US and resung for stations in the UK.
Don is survived by his wife Deirdre and six children. The family will host a private funeral in the coming days.