Gary Lamont made Bauer's Head of Creative for Scotland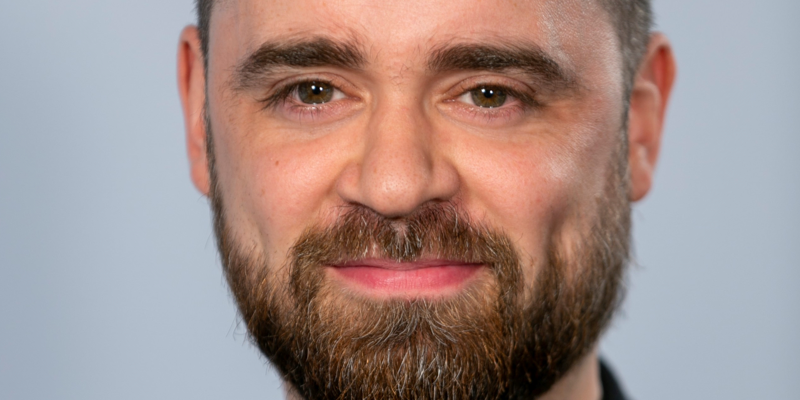 Gary Lamont has been appointed to the newly created role of Head of Creative for Scotland at Bauer.
Gary has 10 years of experience in commercial radio across programming, creative and marketing roles and Bauer says he will be responsible for shaping the future for creative within the organisation.
Previously, Gary was Senior Creative at Global and most recently held the position of Chief Creative Officer at agency Fore Digital.
Gary Lamont said: "The role at Bauer Media is a really exciting and interesting challenge and I'm looking forward to this opportunity.
"With an industry-wide focus on effectiveness and campaign transparency, it's never been more important to immerse in a client's business and offer a strategic, multi-platform creative solution. I think there's a big opportunity in this marketplace and I'm looking forward to working with a hugely talented team to deliver growth within the organisation."
Matt Allitt, regional commercial director for Scotland added: "I am delighted that Gary is joining our team at Bauer. His wealth of experience and industry knowledge made him a standout candidate throughout. Gary will be a great fit for the Bauer Media Scotland Creative Team and will help to deliver creative excellence in 2020 and beyond."